What We Do
Sitcom Soldiers film Company makes Music Videos, Commercials, Films and has a full service Studio Complex in the North West of England. We've been doing this worldwide since 2002. We are expert storytellers with a passion for captivating visuals. Tell your story. Have it heard.
Recent Work
Over 15 years we've been lucky enough to work with hundreds of clients, businesses and artists of all sizes. Here's a small selection.
Adobe, Quorn, Jägermeister, Jaguar, Microsoft, The NHS, Blackmagic, Under Armour, Carrs, BBC, Production Park, Guinness, Intu, Scan Computers, JD Williams, Simply Be, Boohoo, Sea Cadets, Octagon Theatre, Chevrolet, Foot Asylum.
Universal Music, BMG, Island Records, Rise Records, Warner Music Group, EMI, Sony Music, Equal vision Records.
Deaf Havana, Nina Nesbitt, Johnny Marr, The Jacksons, All Time Low, Will Smith, Bars and Melody, Thrice, Feeder, Circa Survive, Glassjaw, One Ok Rock, Pvris, Of Mice and Men, Brian Molko, The Ghost Inside, The Faim, Makeout, Sleeping With Sirens, Funeral For a Friend, Dragon Force.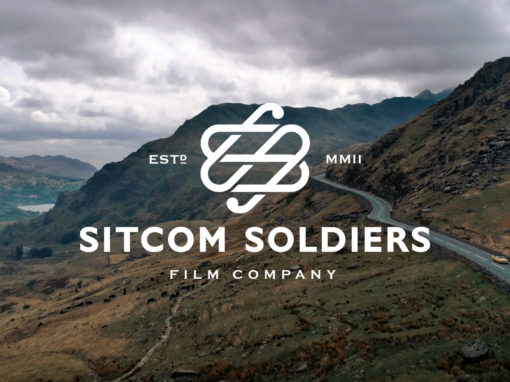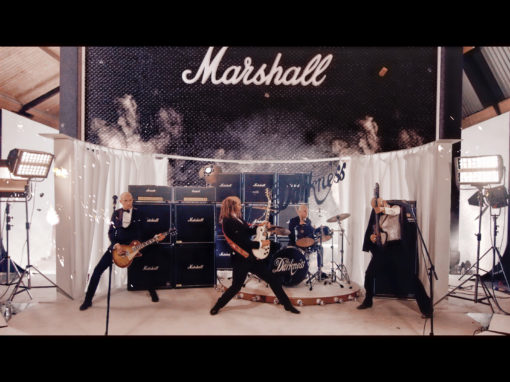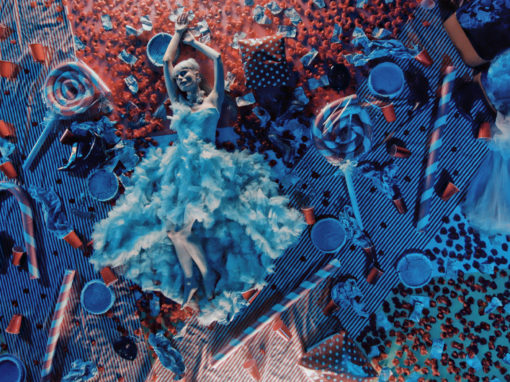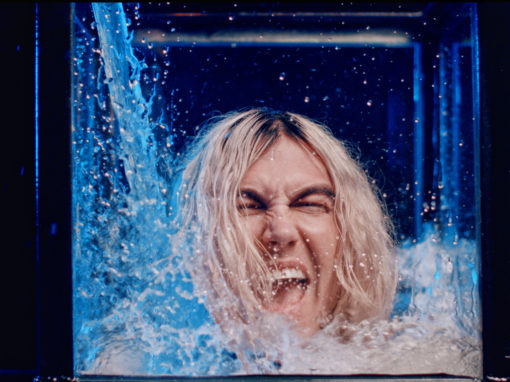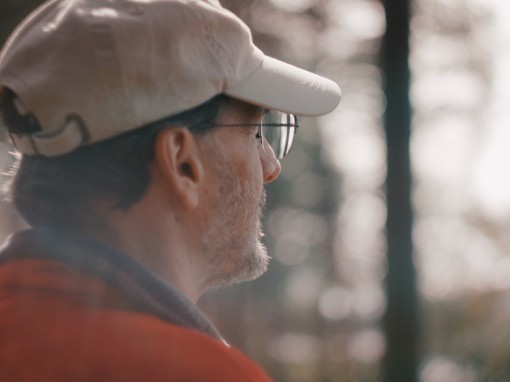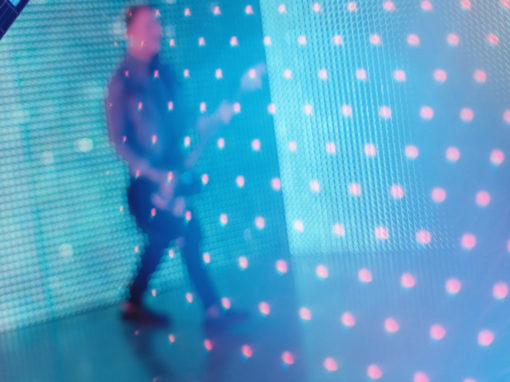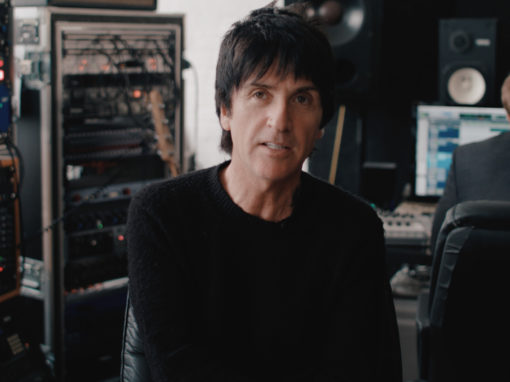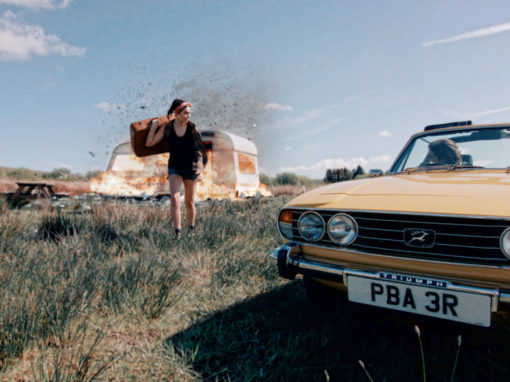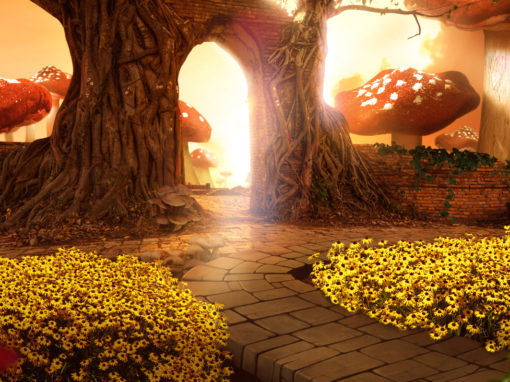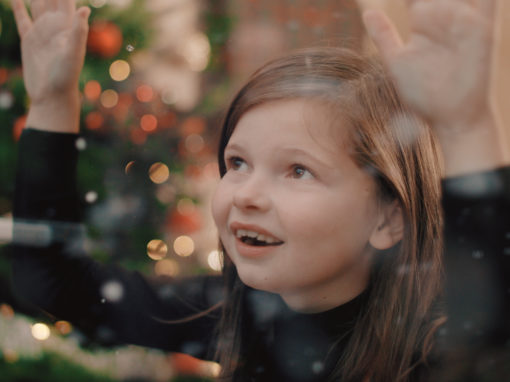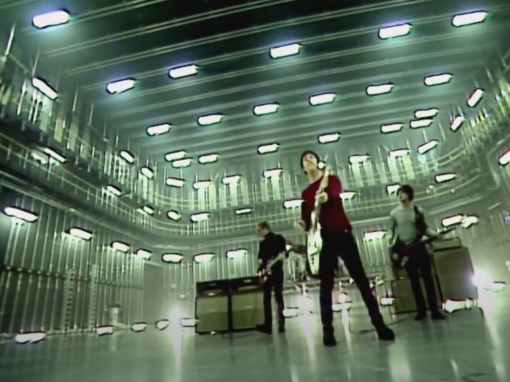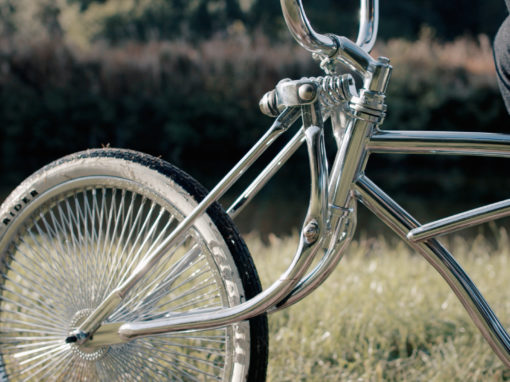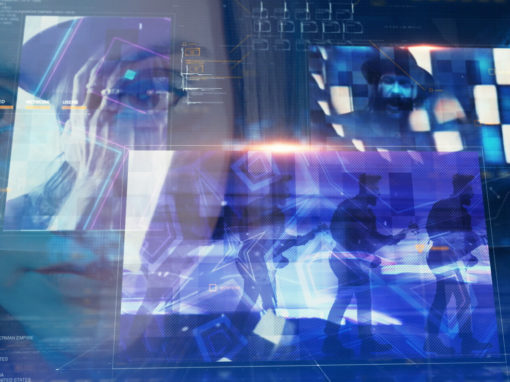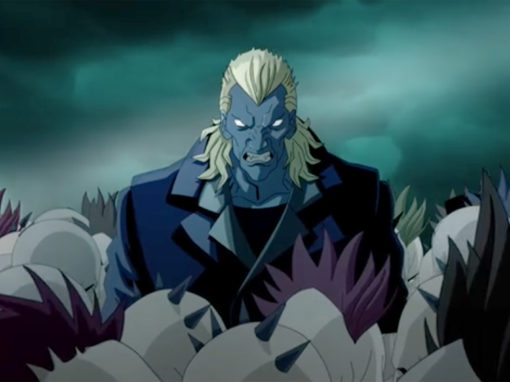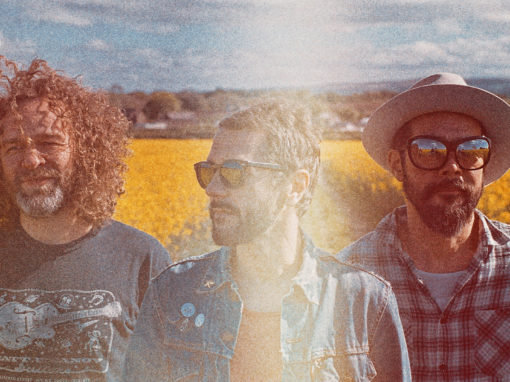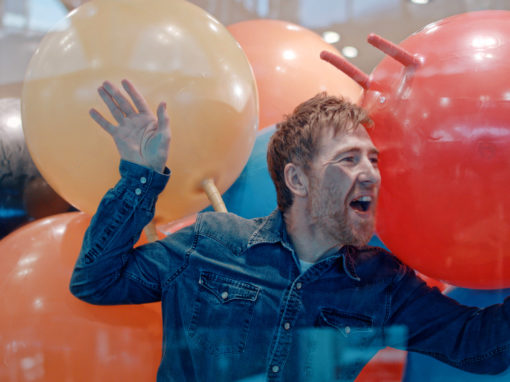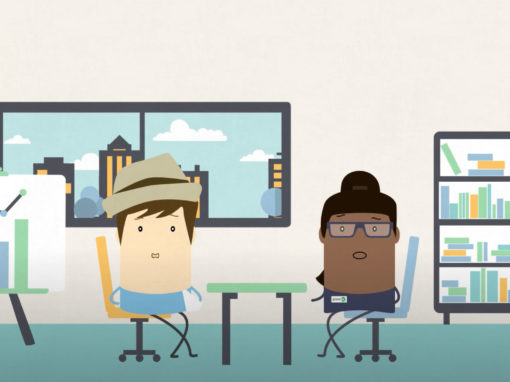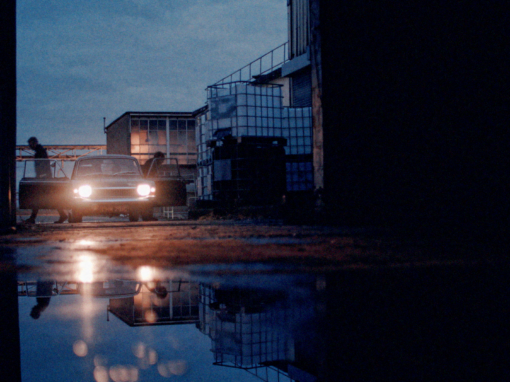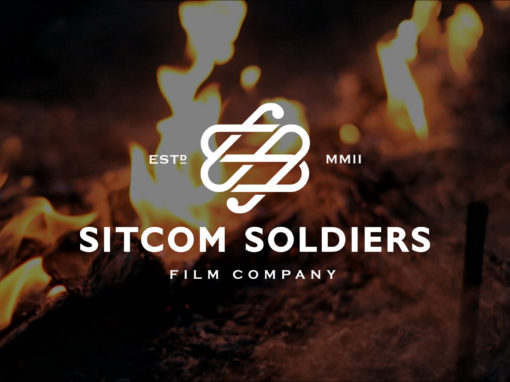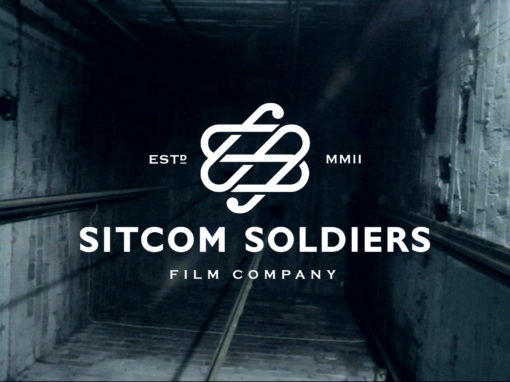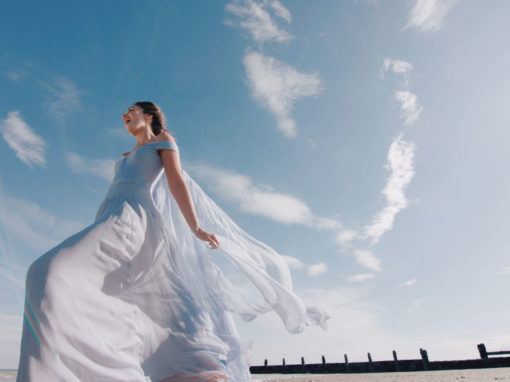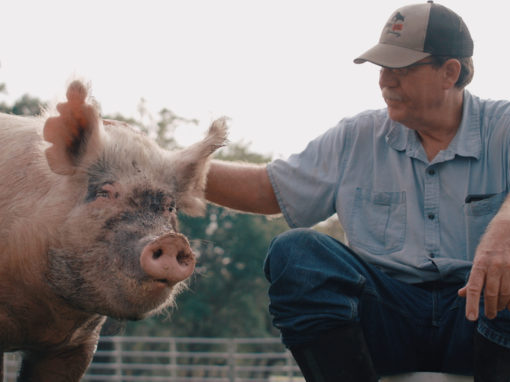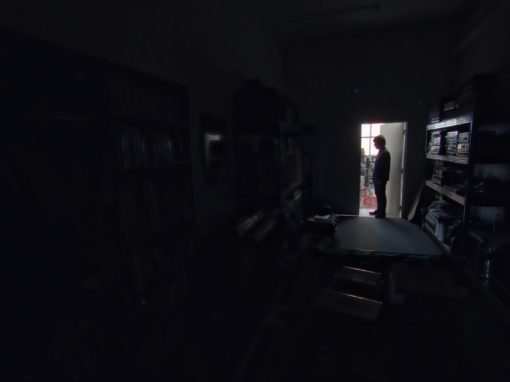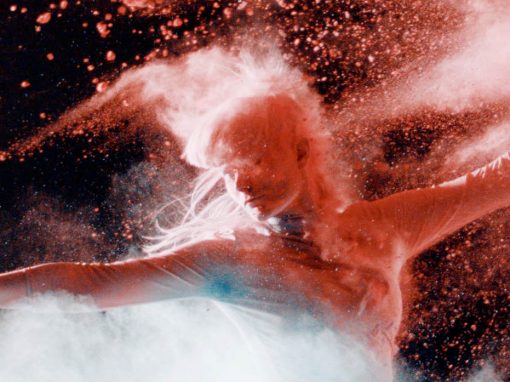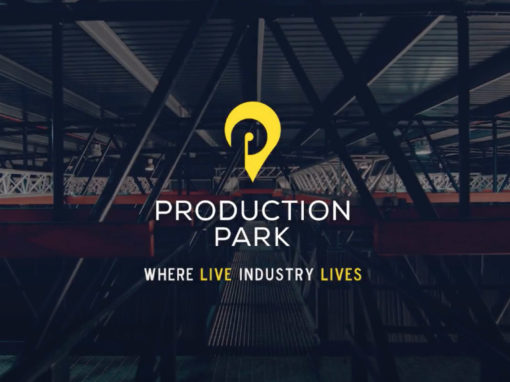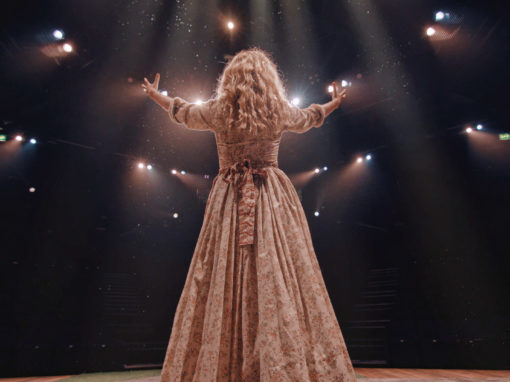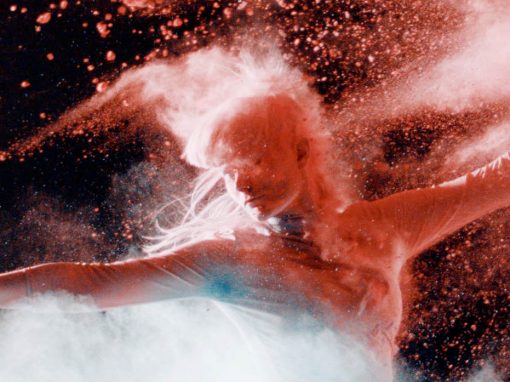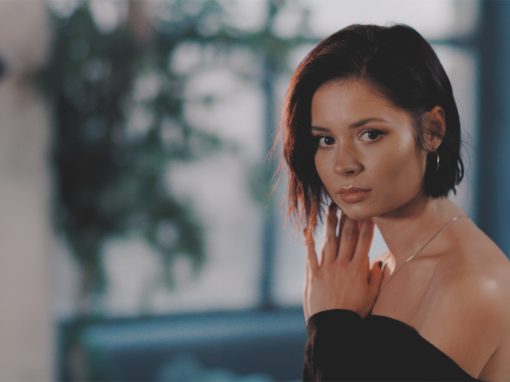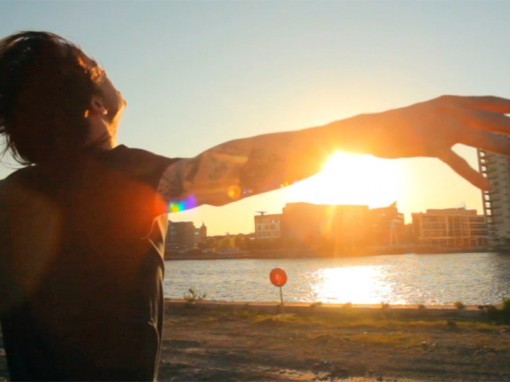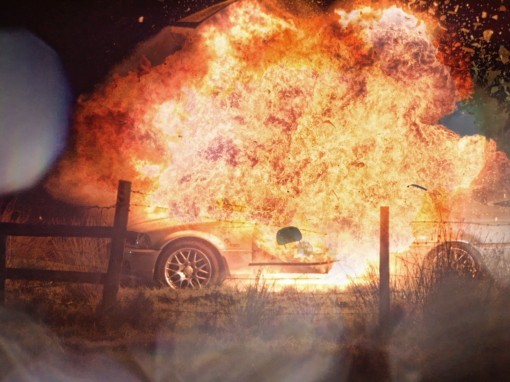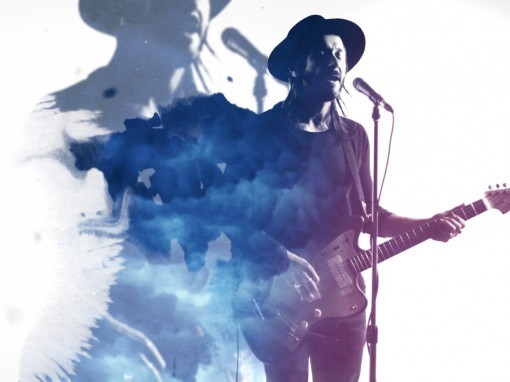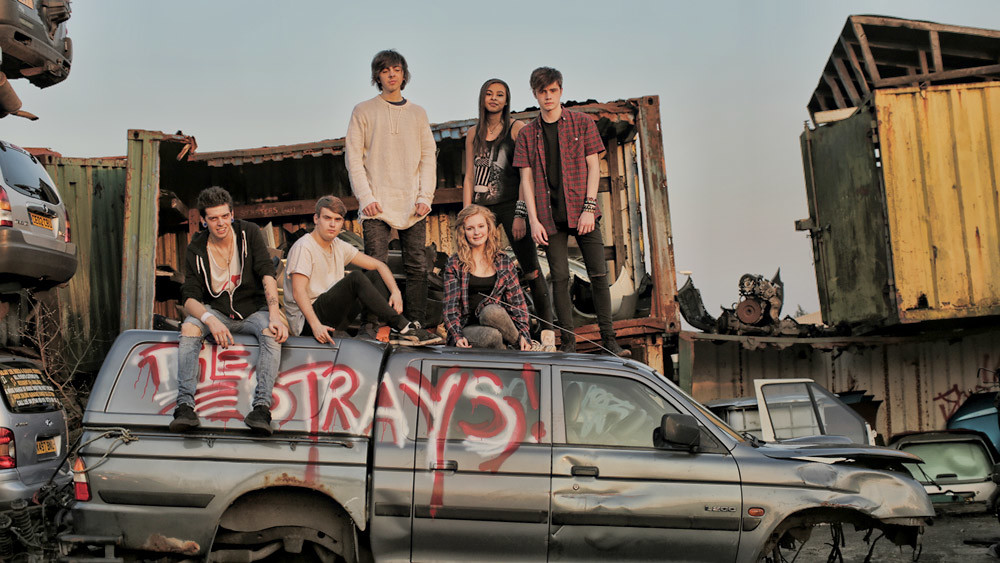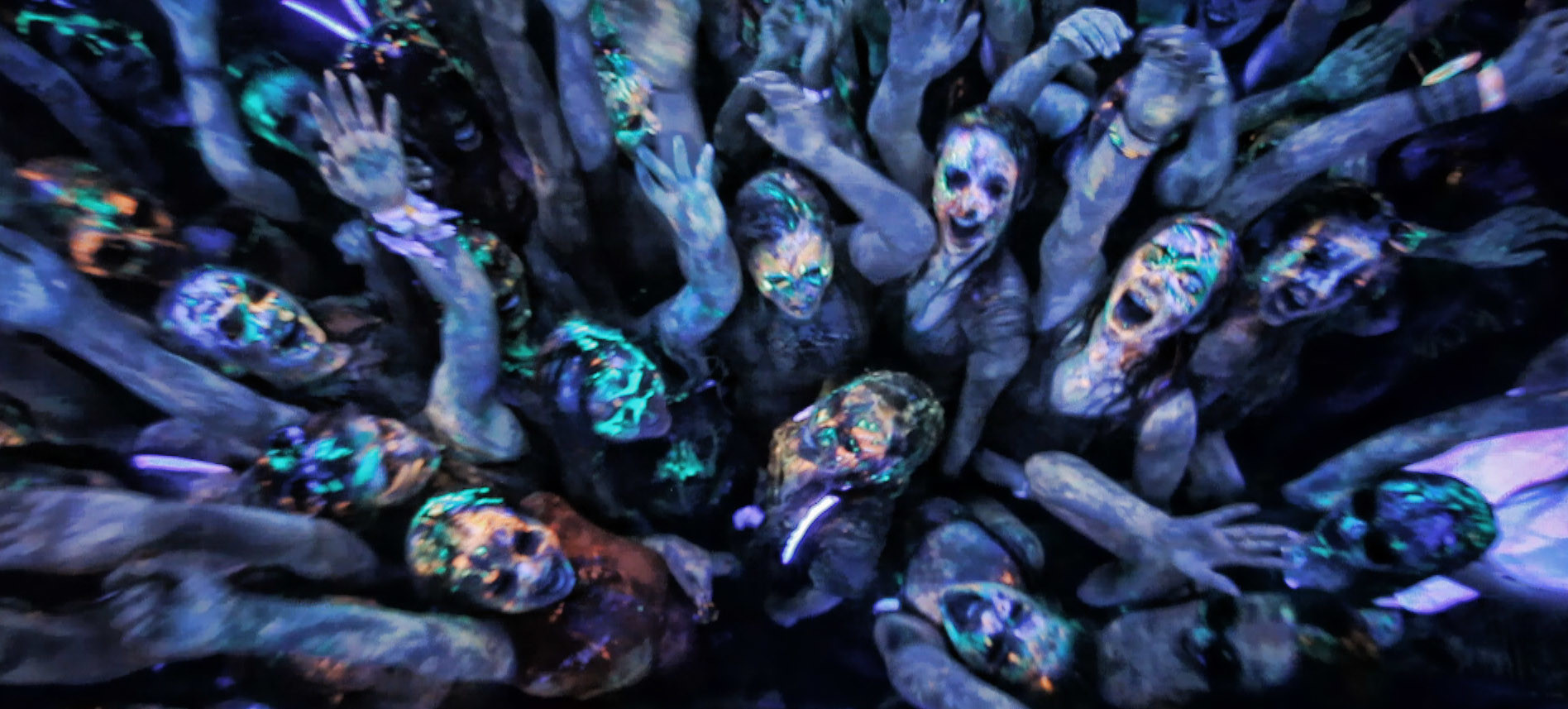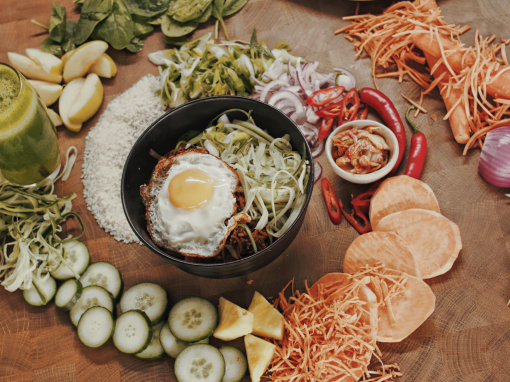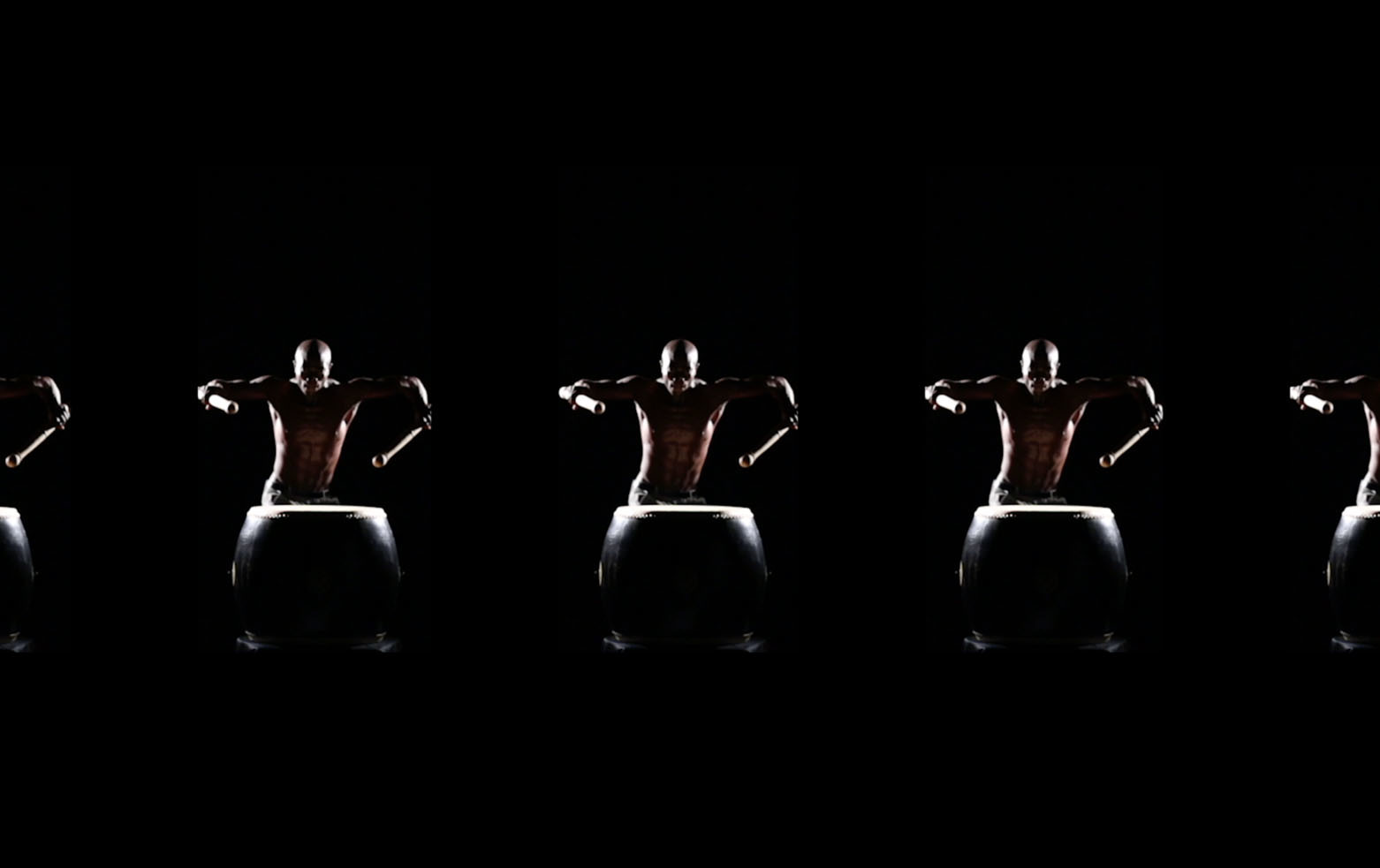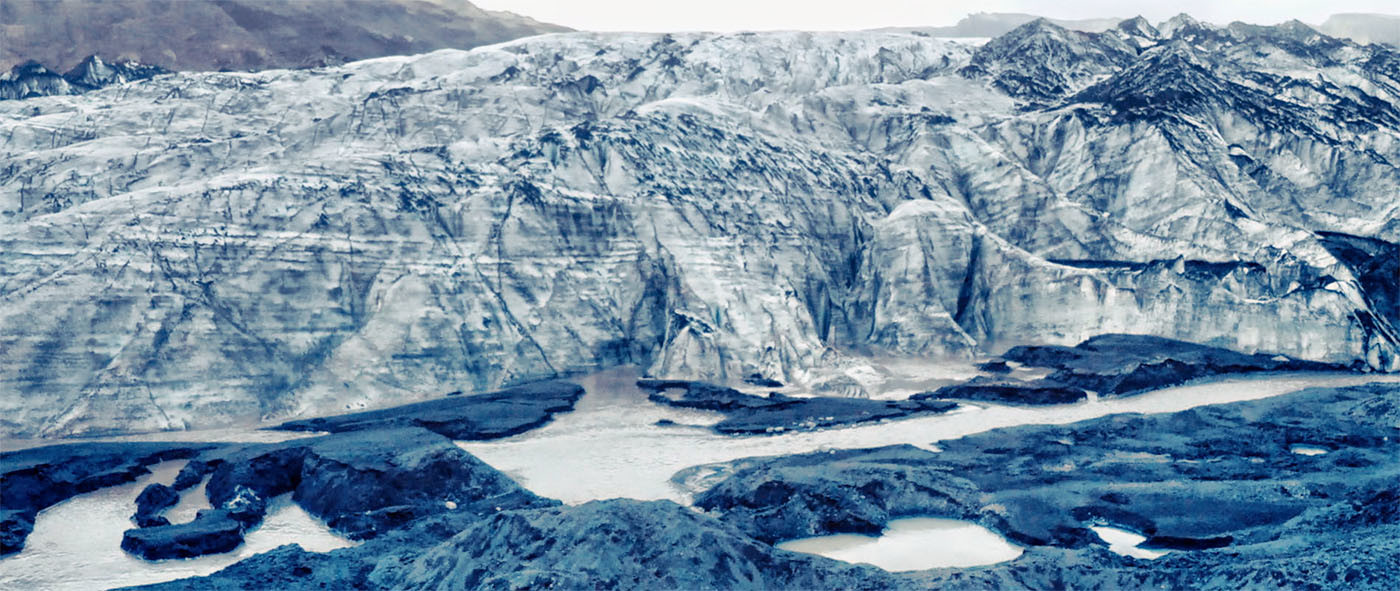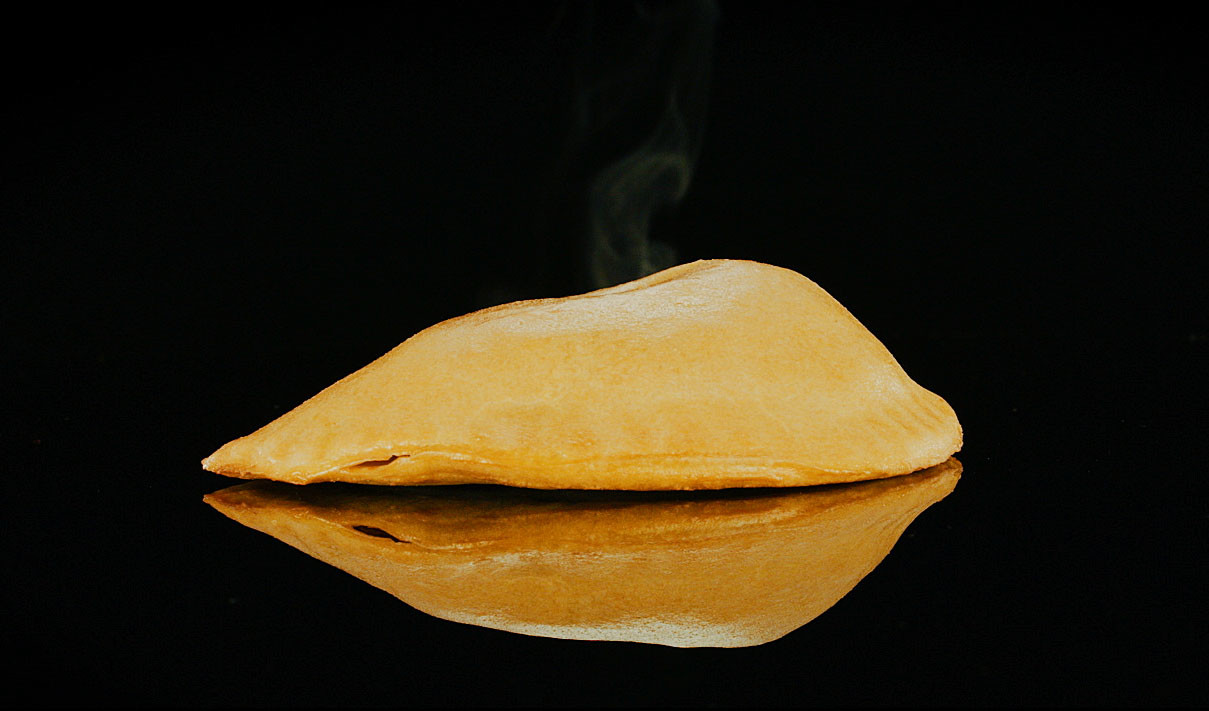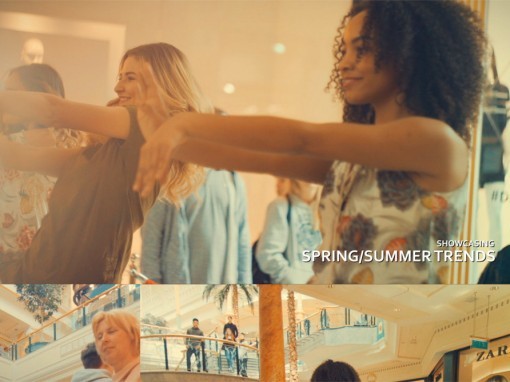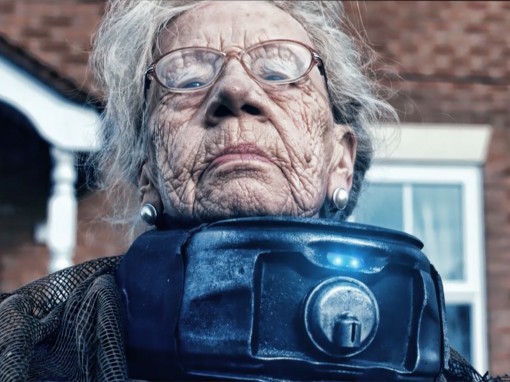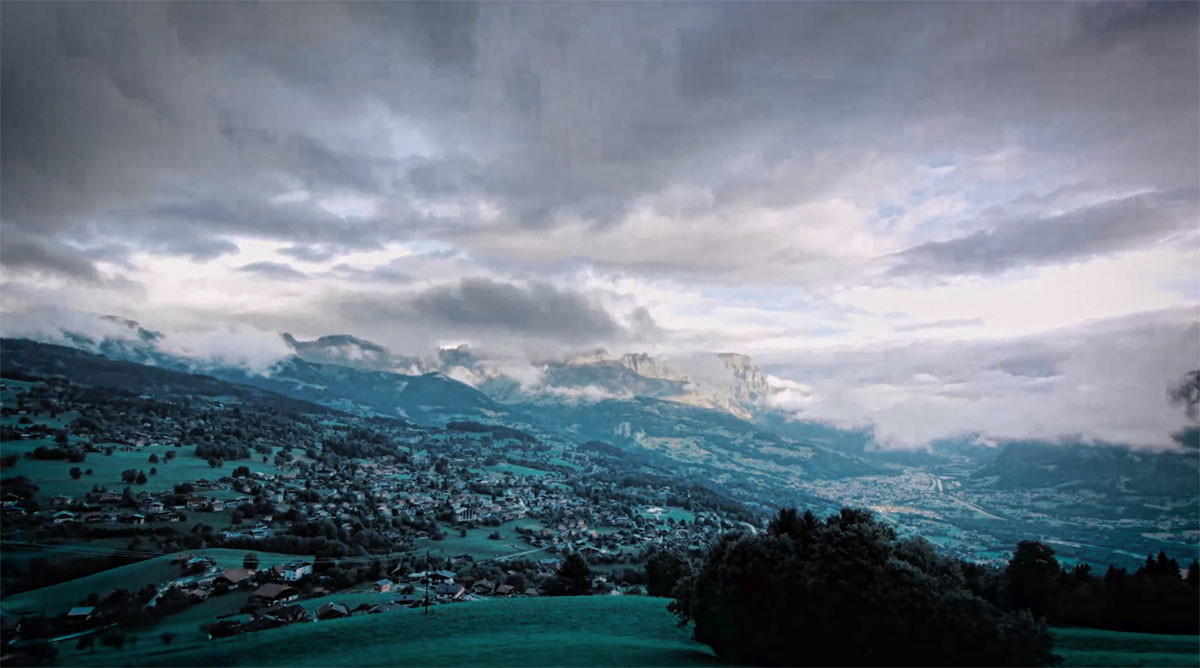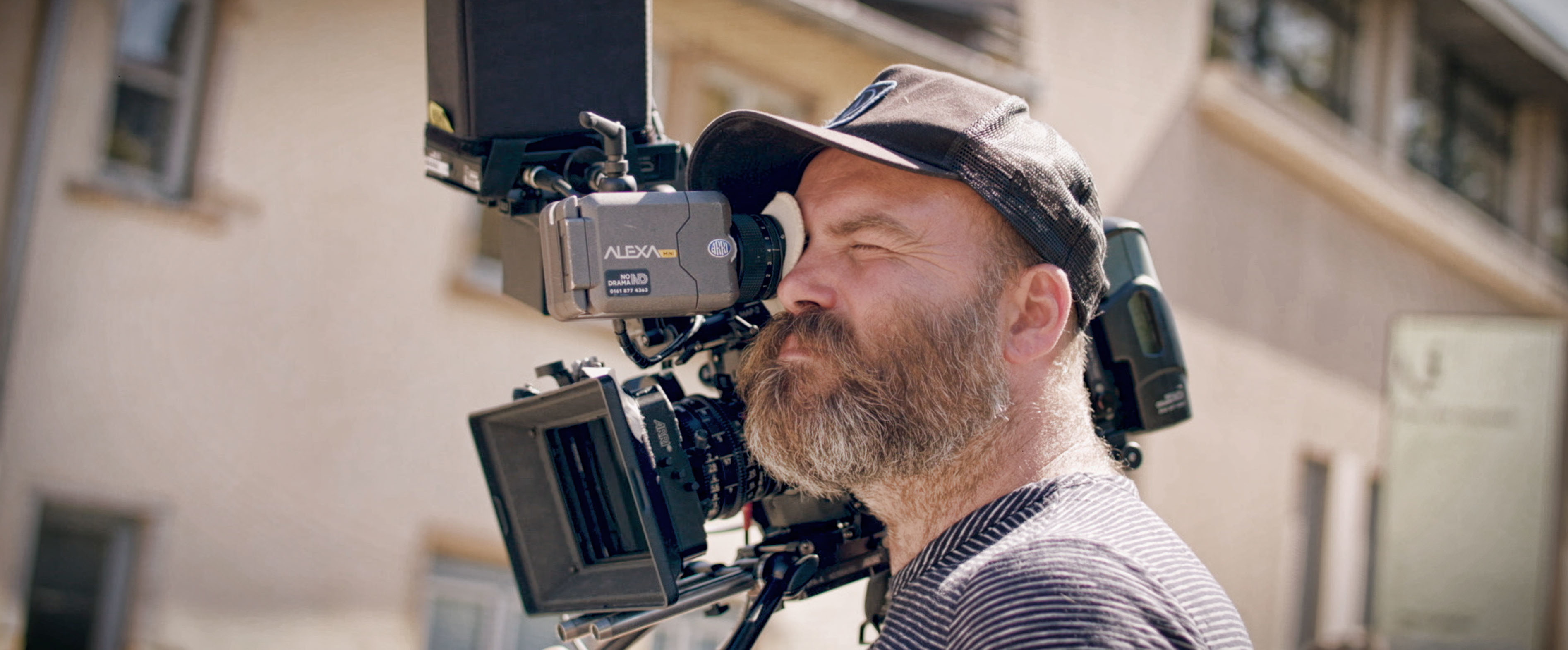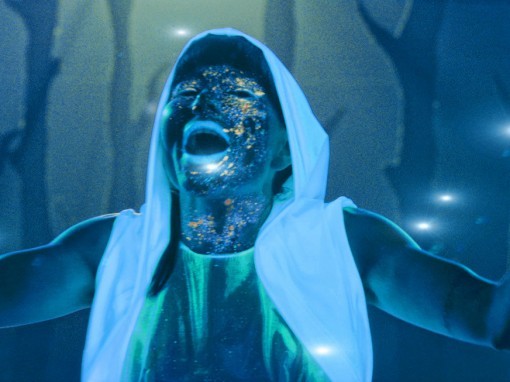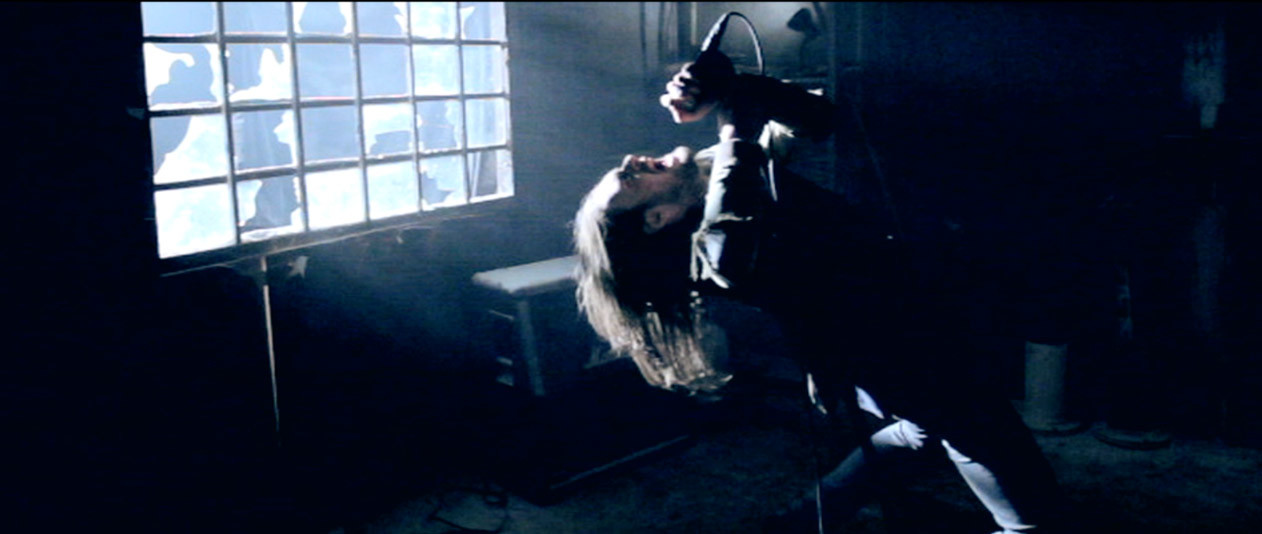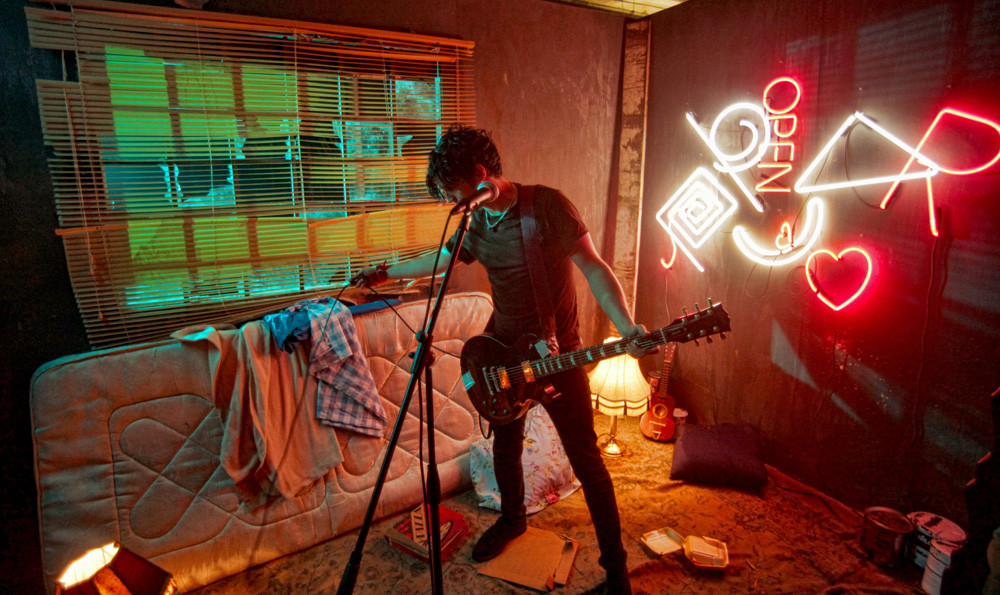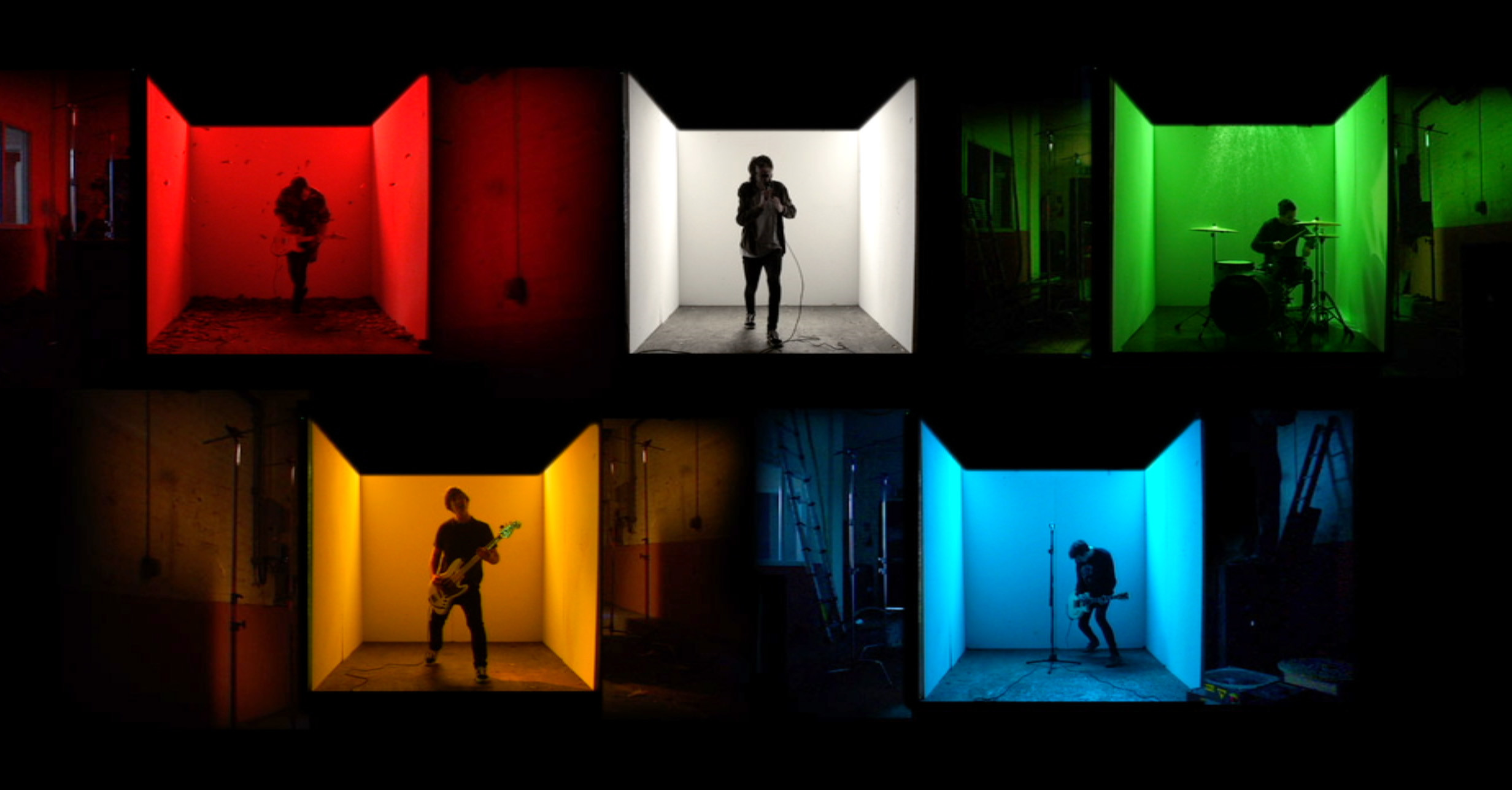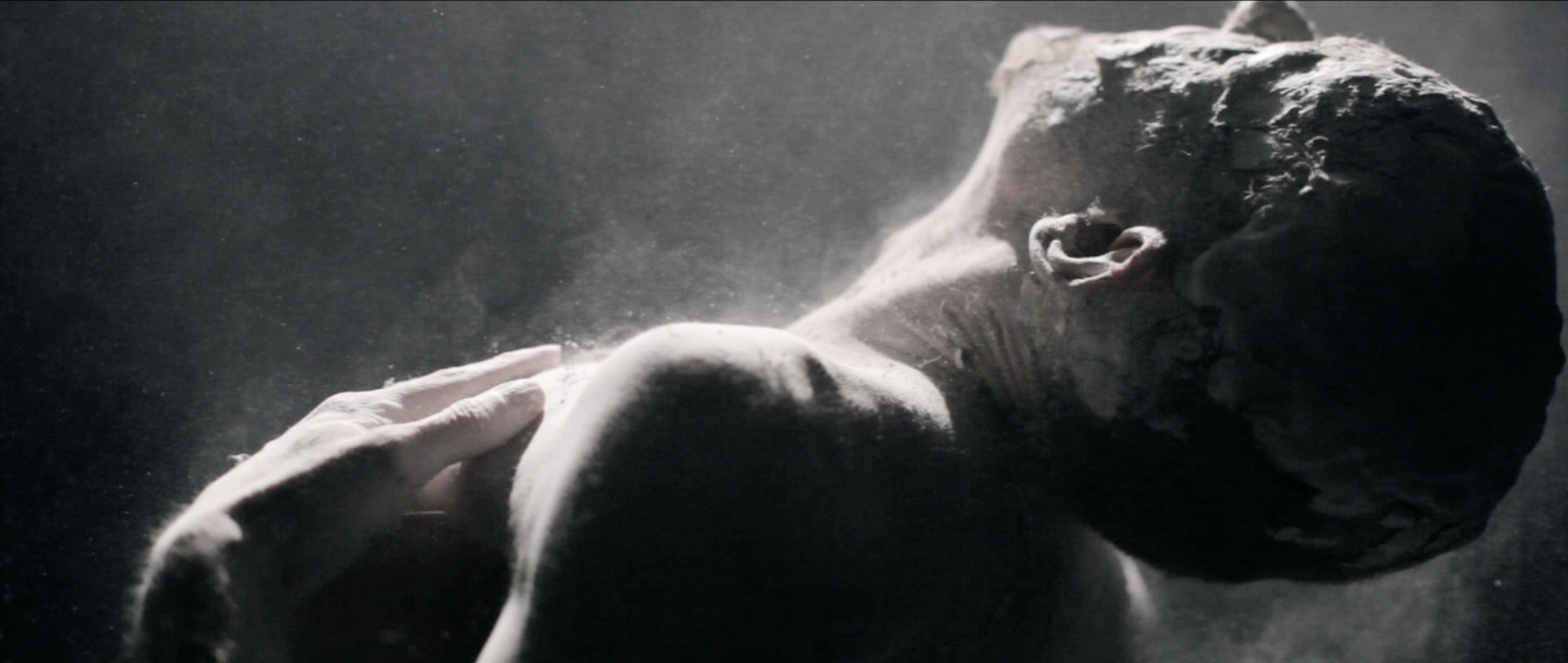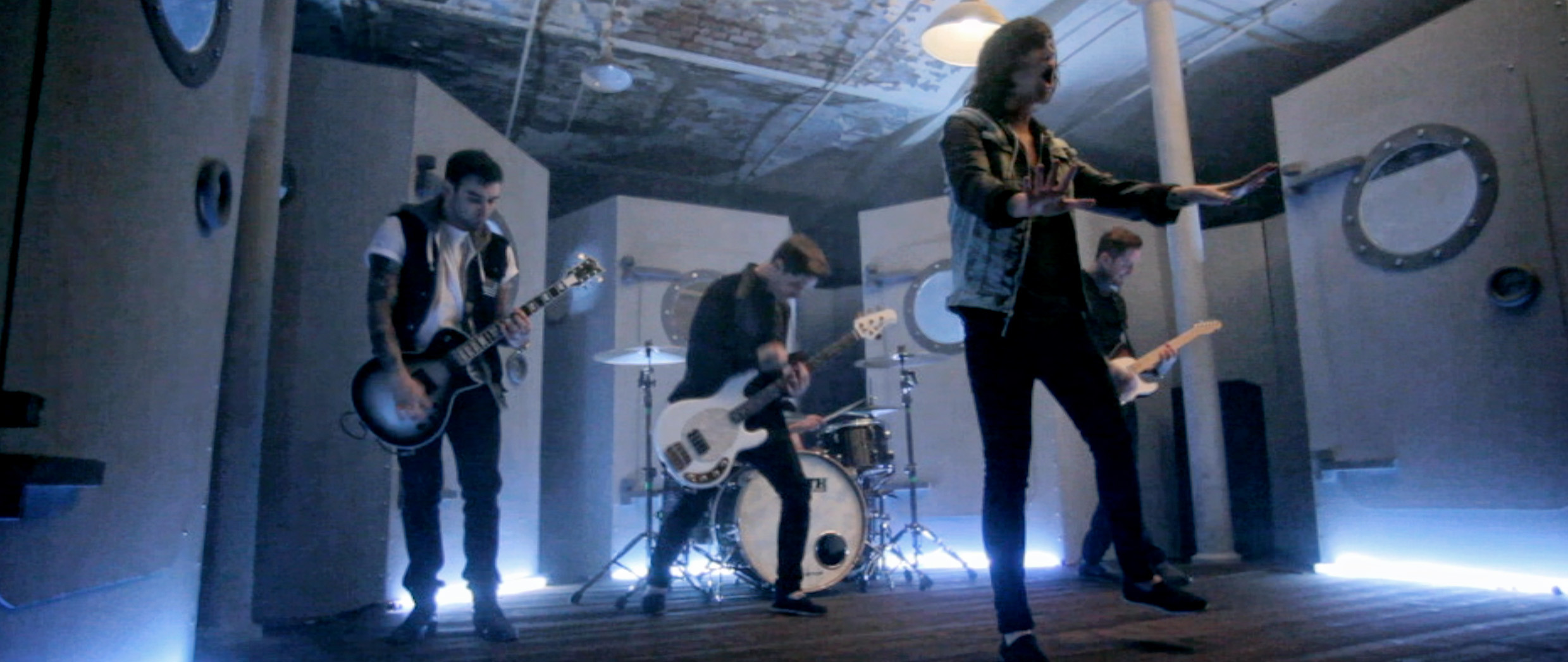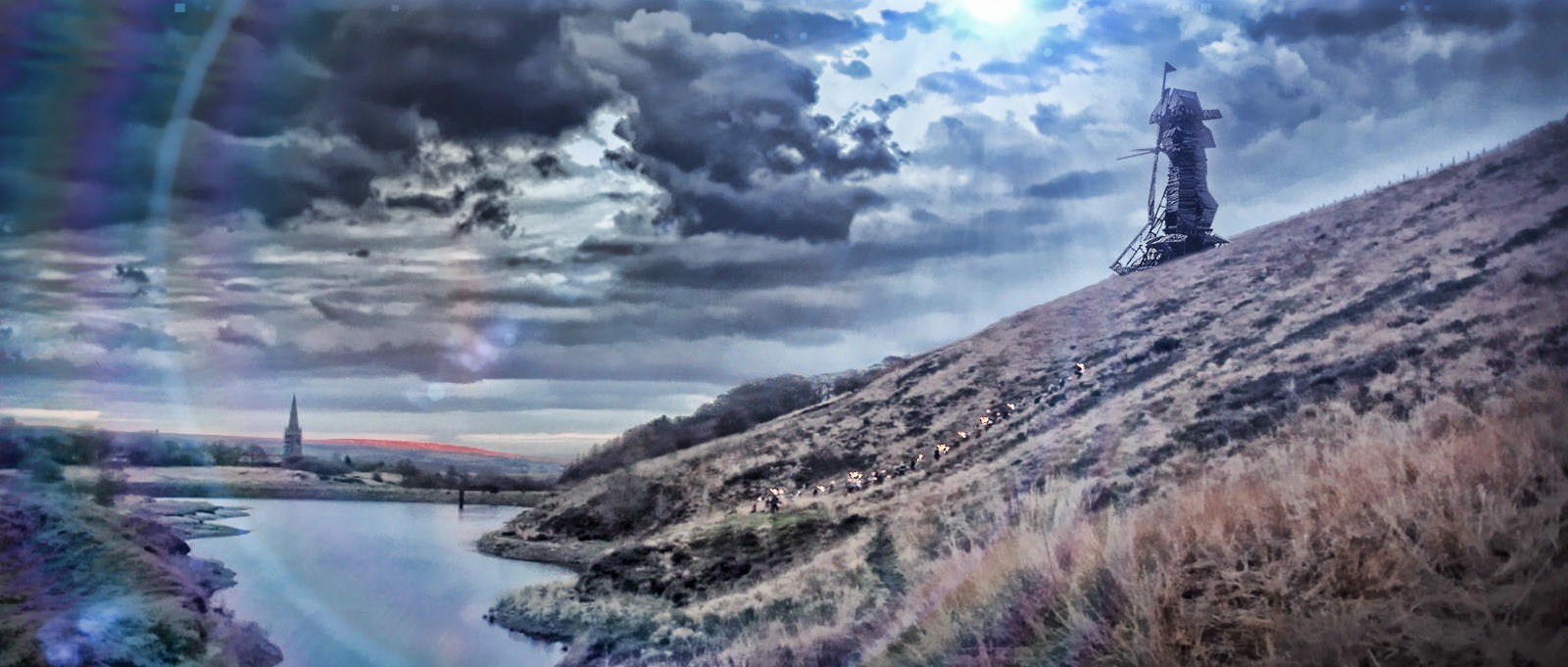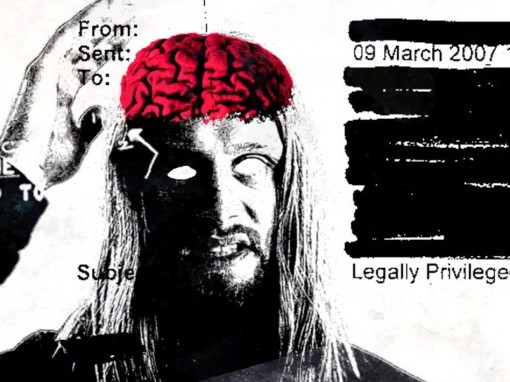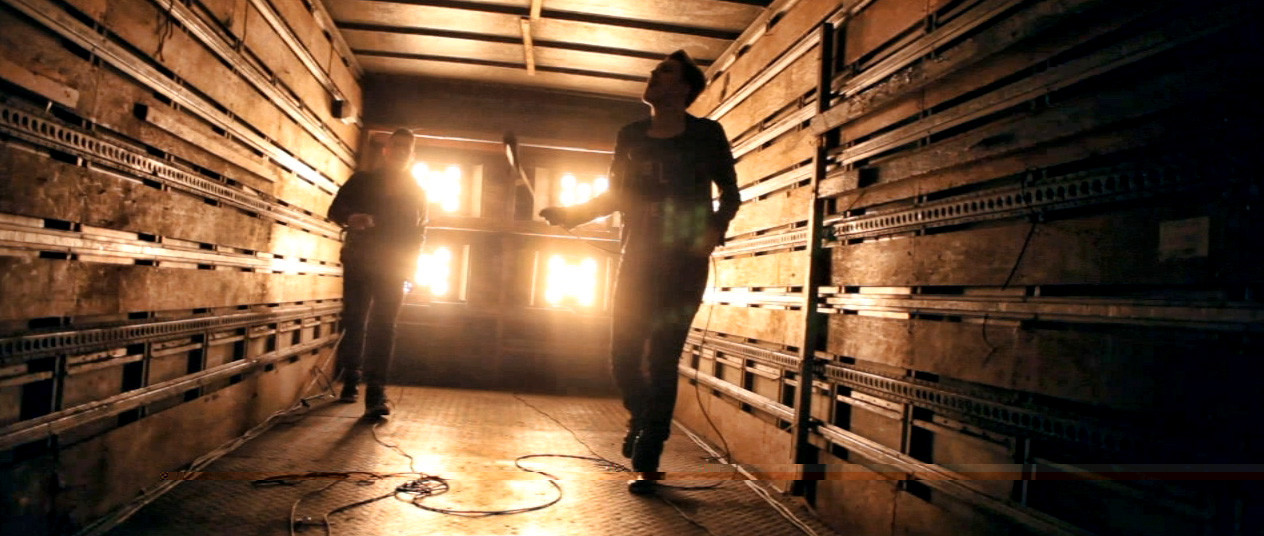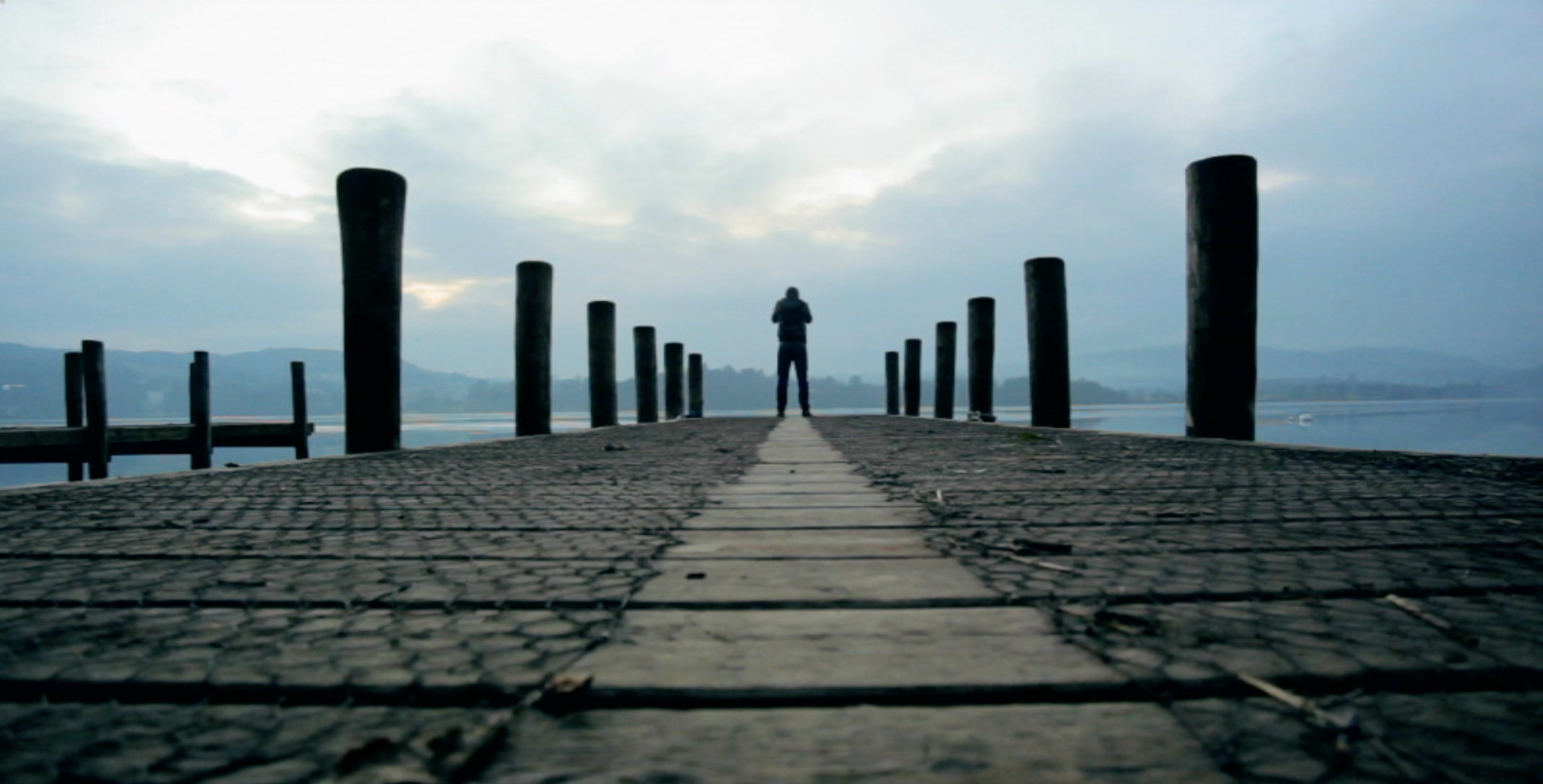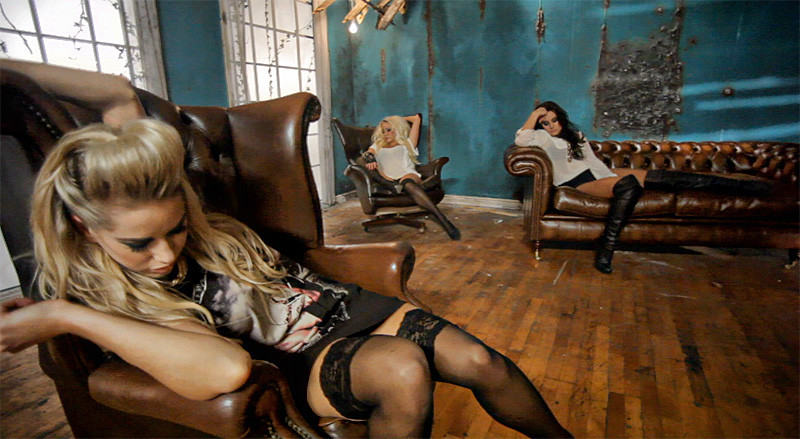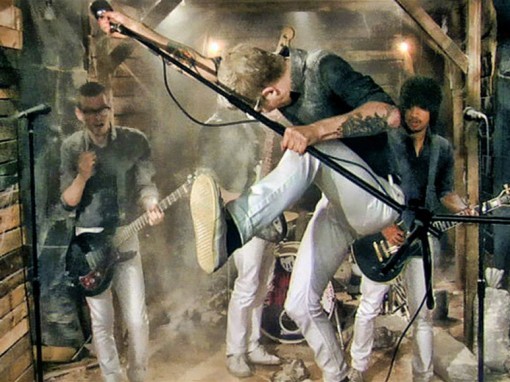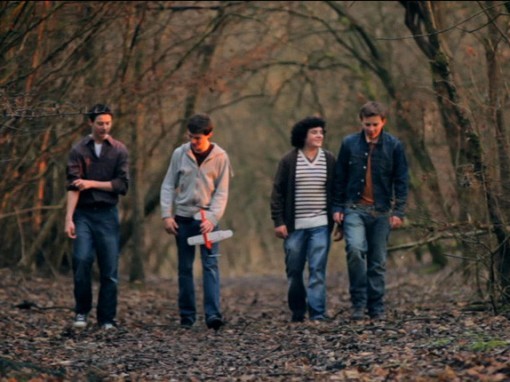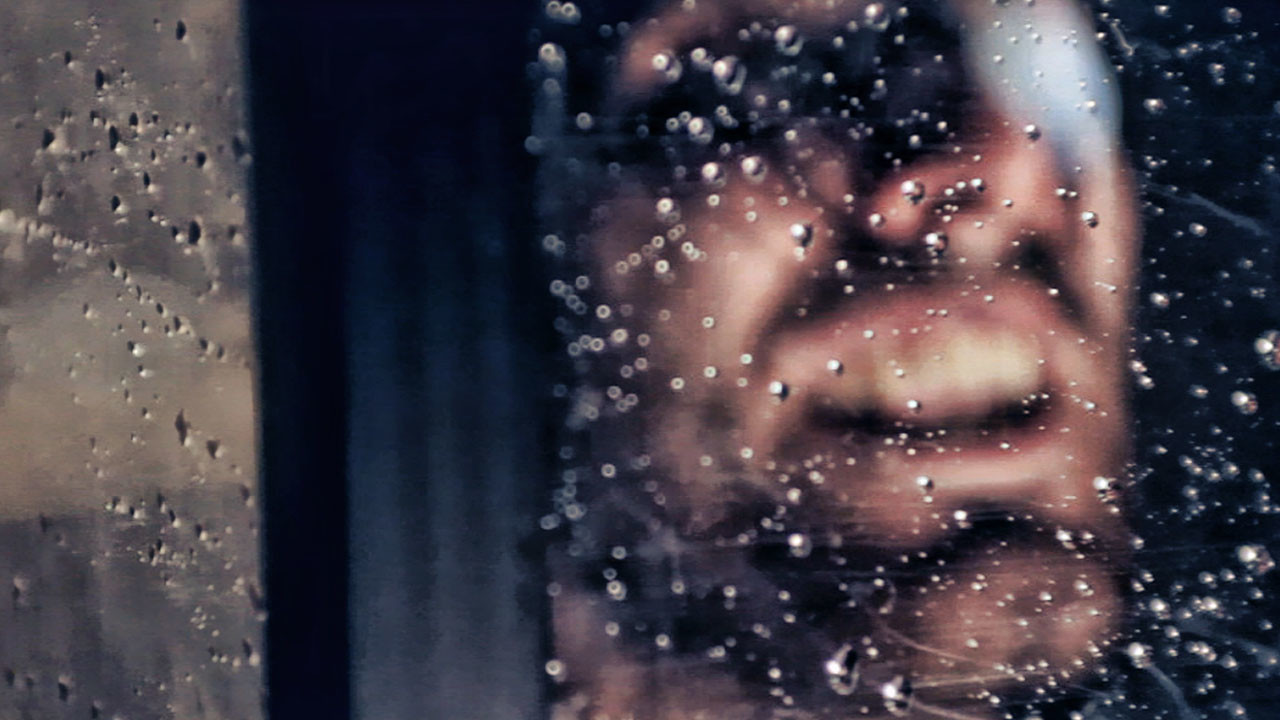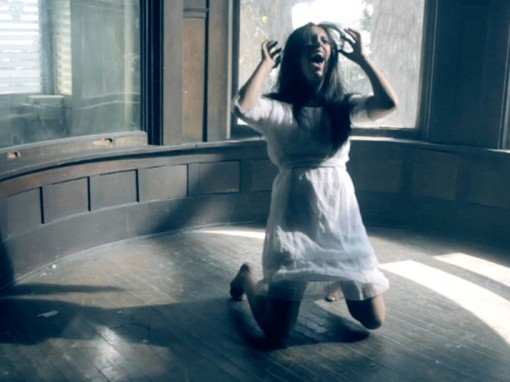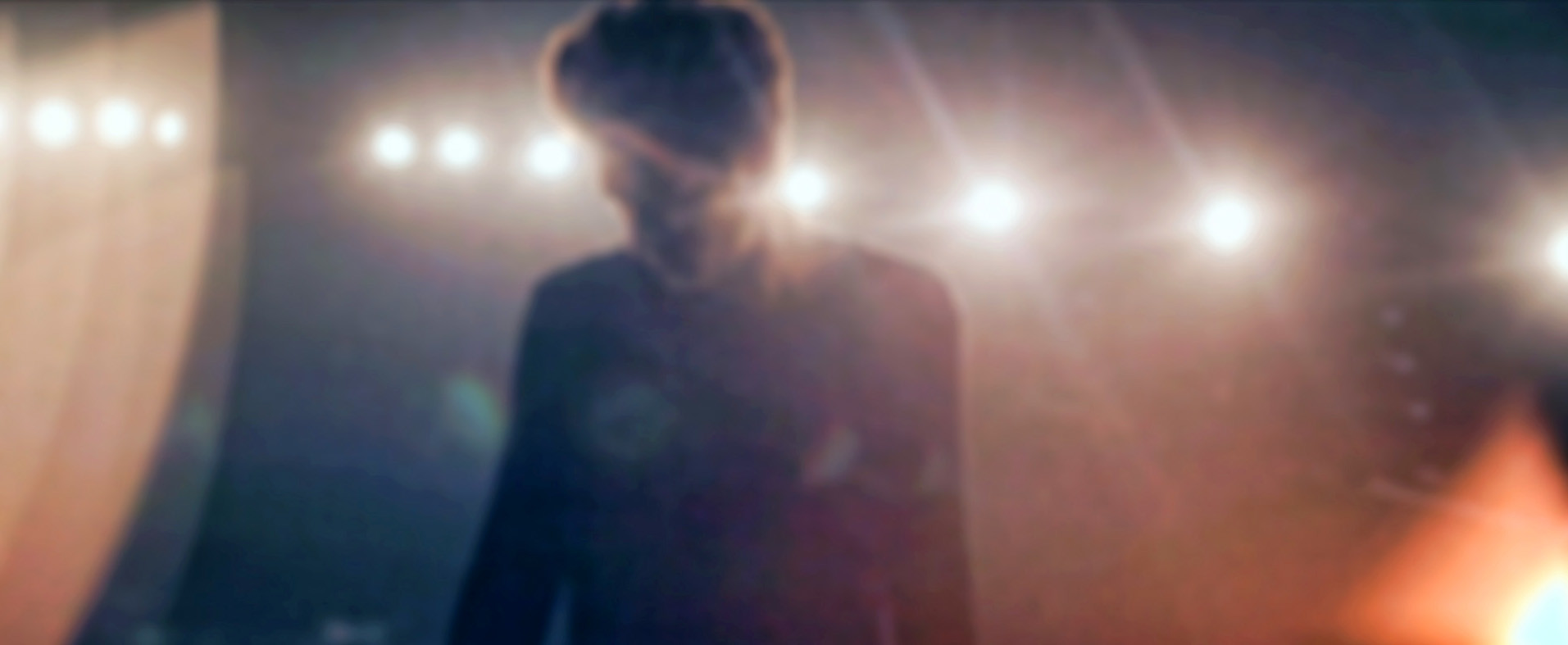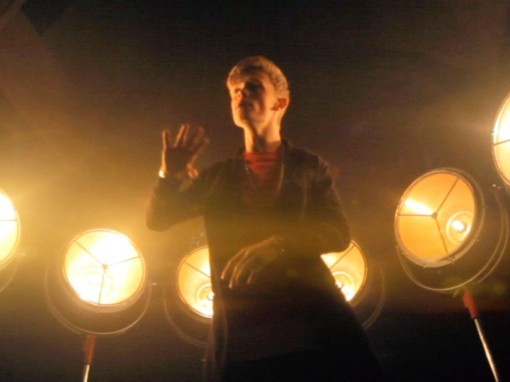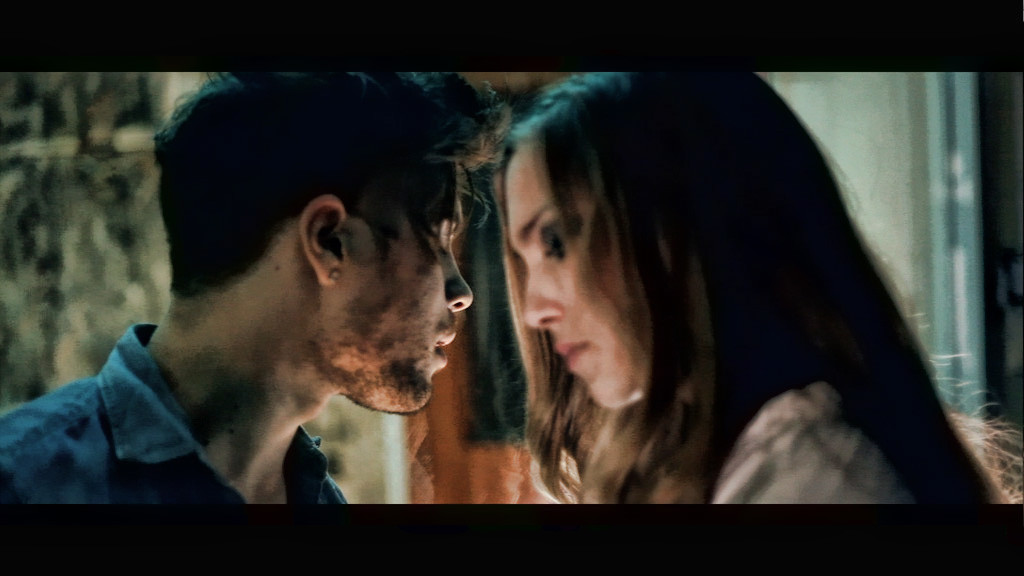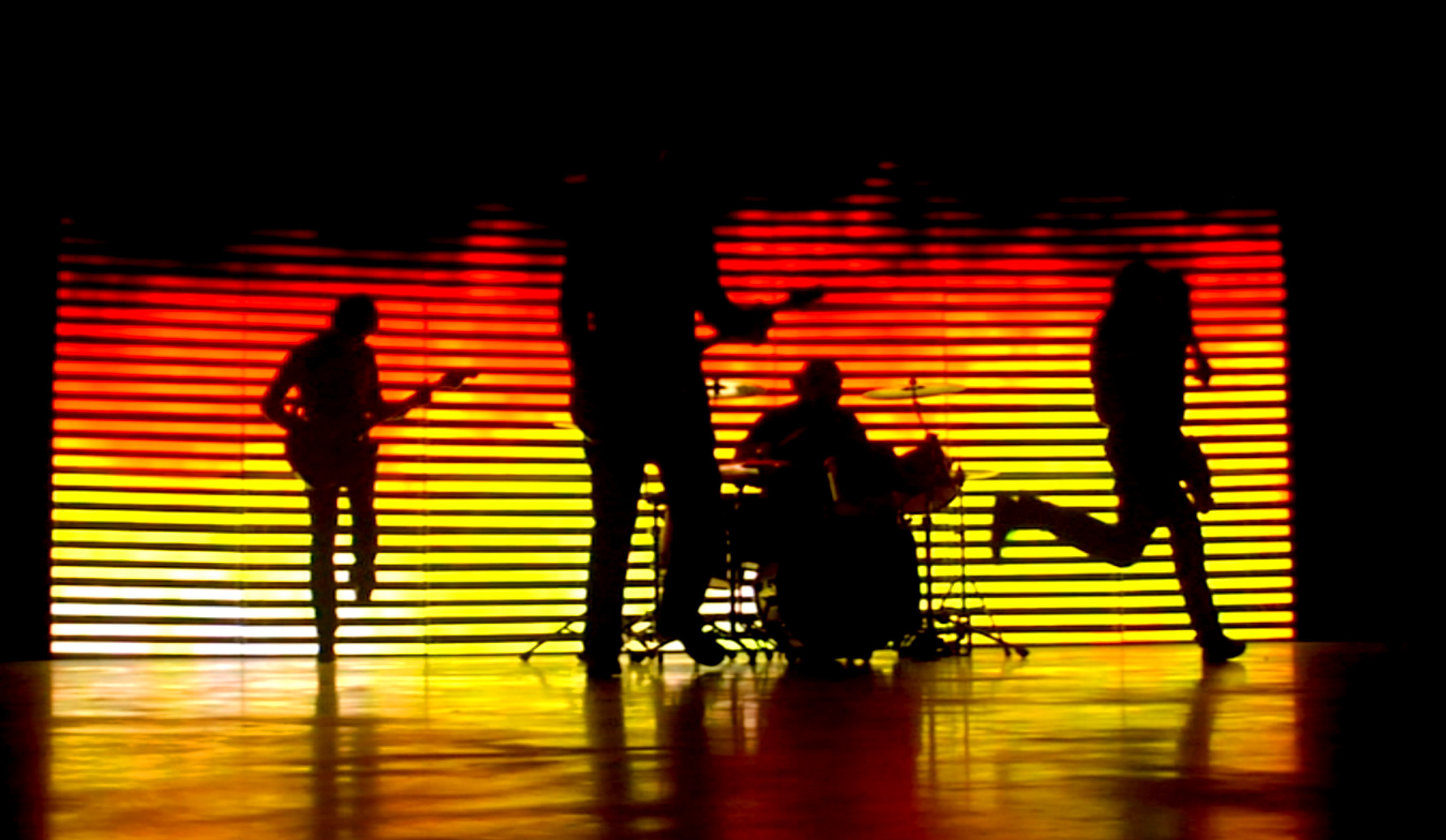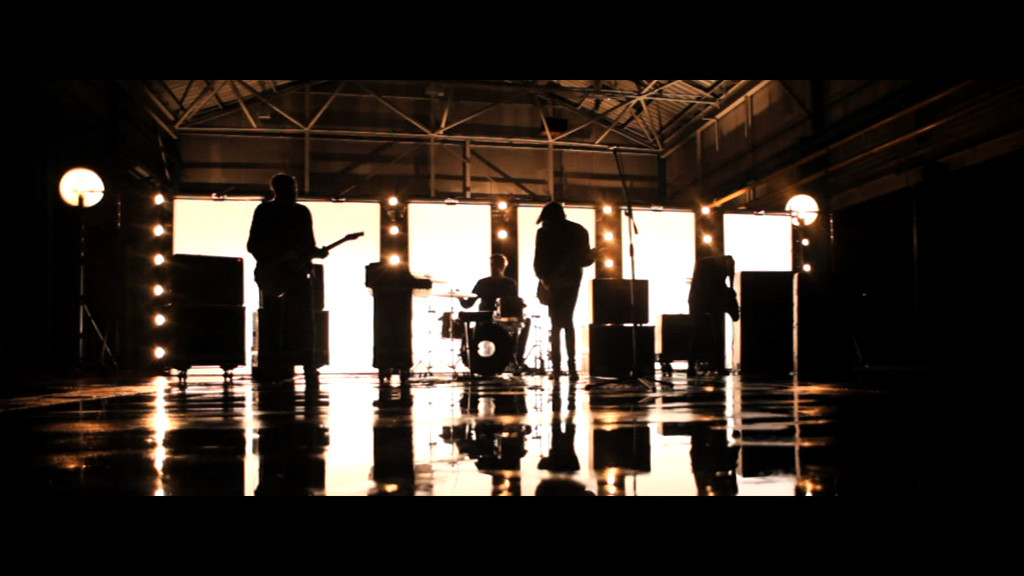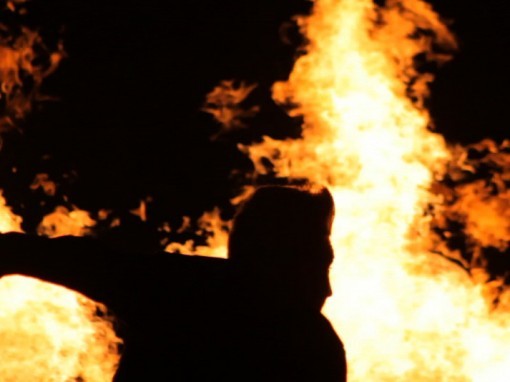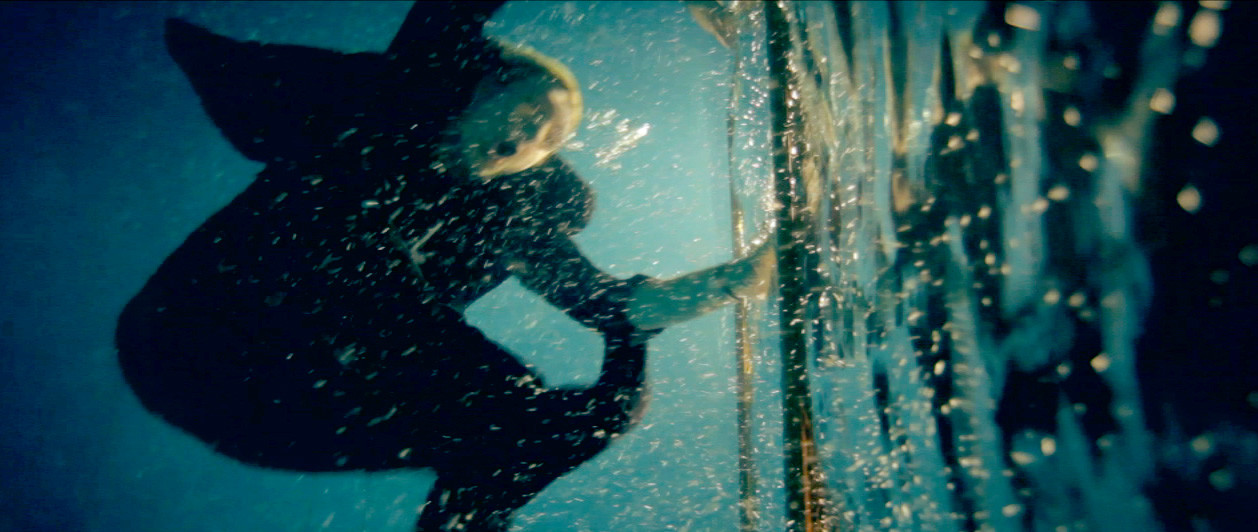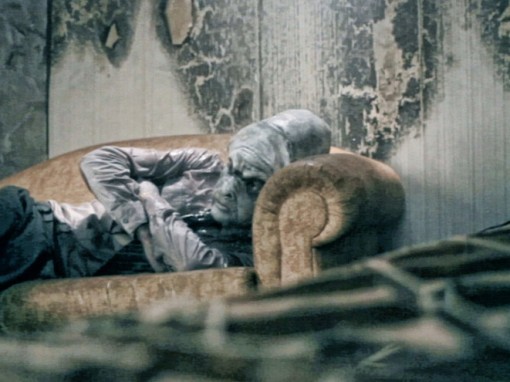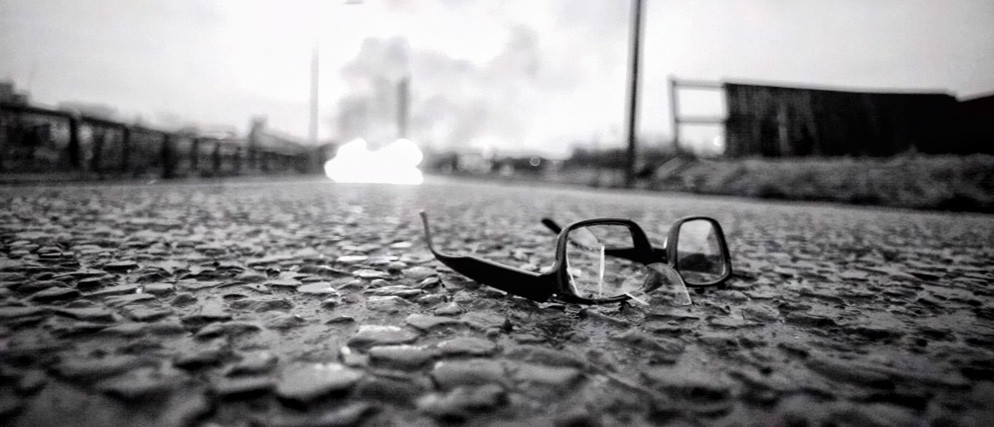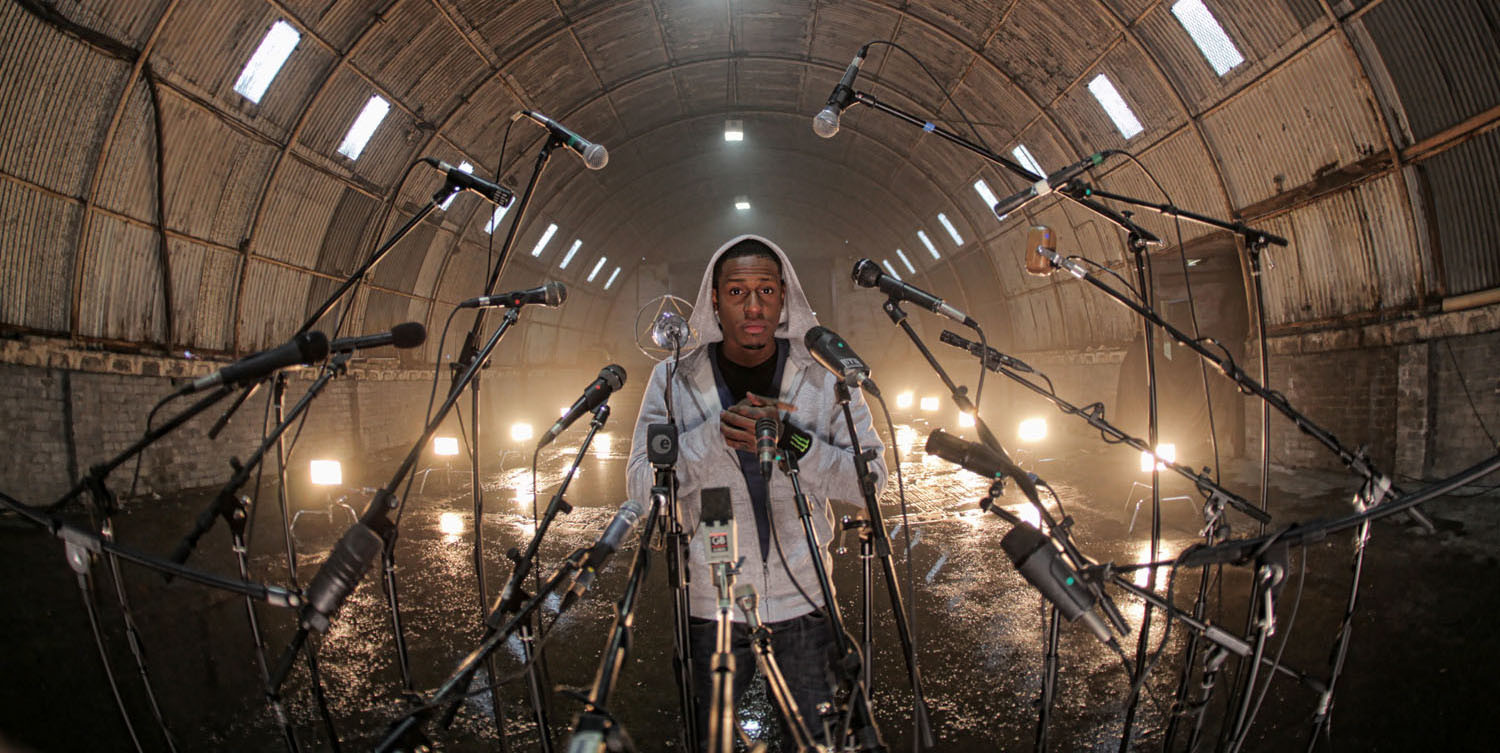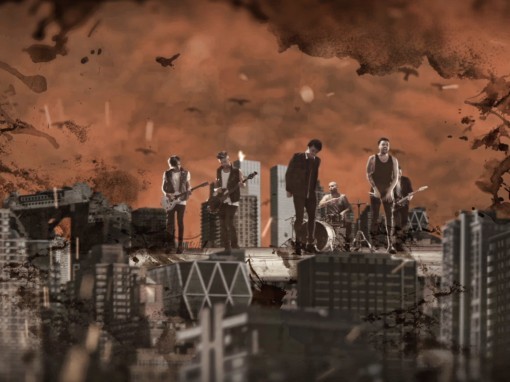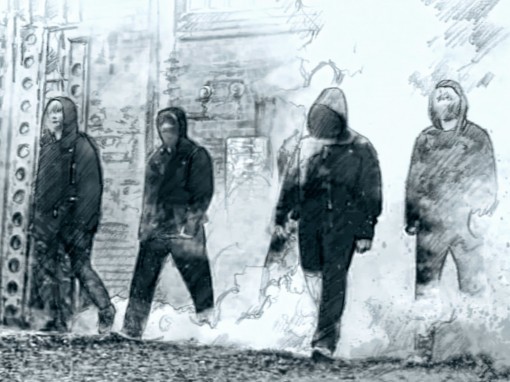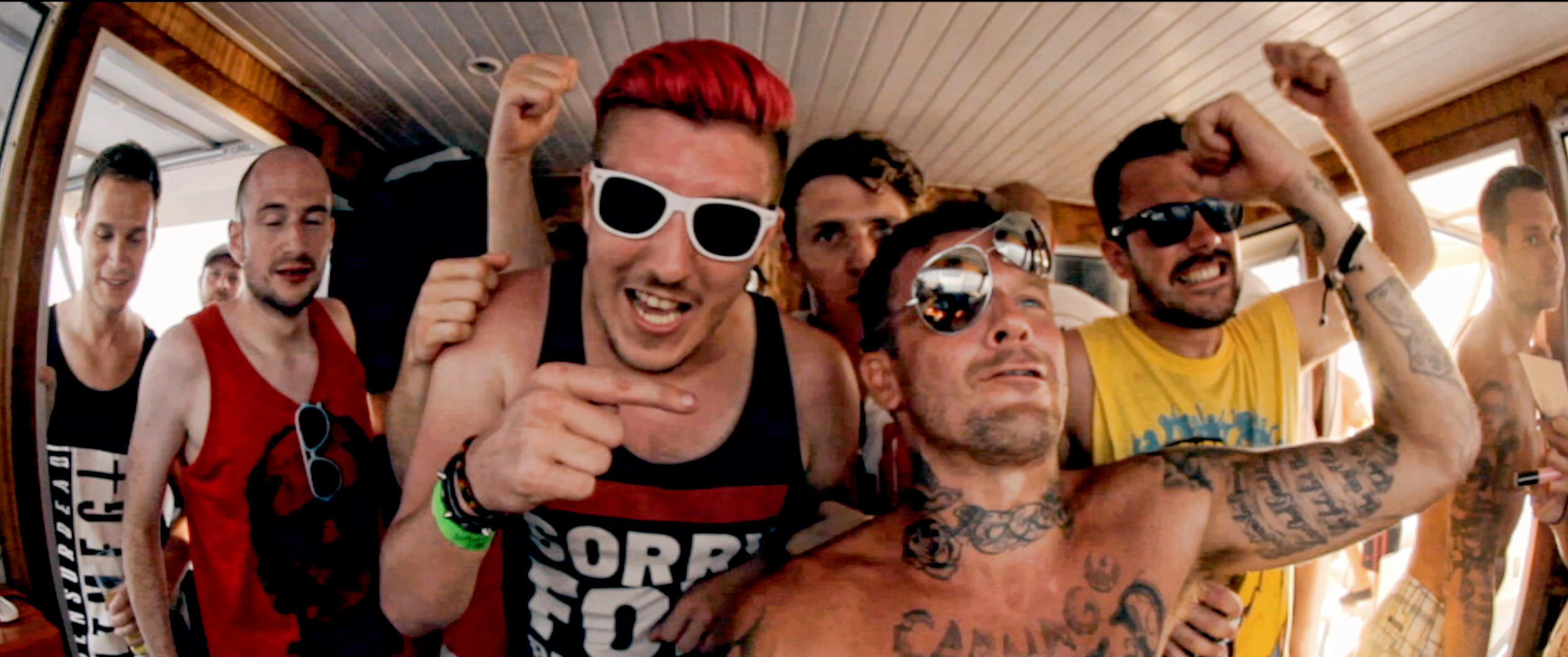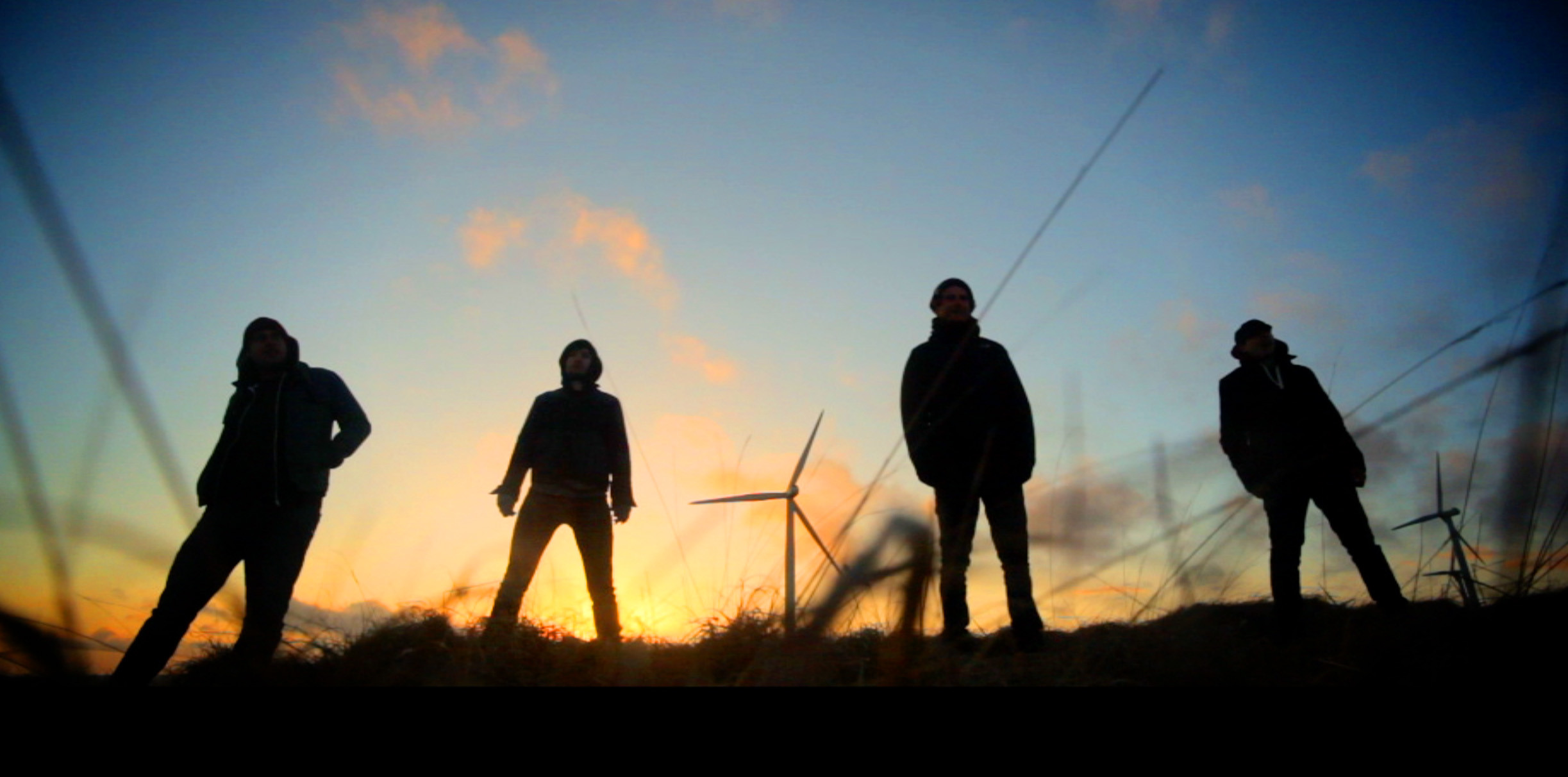 Set Design
One of our favourite ways to create is through set design, realising an entire world from scratch in this way is one of the best approaches to video production. From teleport pods, barns to miniature burning buildings we have the creative talent to maximise your video impact.
Music Video Production
Since 2002 we've created well in excess of 1000 music videos breaking international artists and racking up over a billion plays. As the core of what we do this is something we are extremely passionate about and we look forward to talking to you about your music.