Work with us in 3 Easy Steps
01
Share with us your brand, music, vision or story and let us write a beautiful bespoke proposal outlining our creative treatment for the film or music video production.
02
Our team will prepare you a solid road map for the production and execute the shoot, involving you at every step of the process.
03
In the final stage of our engagement process we will handle all details of the edit, grade and delivery; on budget, on time, on point, every time.
Recent Work
Spanning over a 15 year history, we've been lucky enough to break and establish more artists through the medium of video than anyone else in the industry.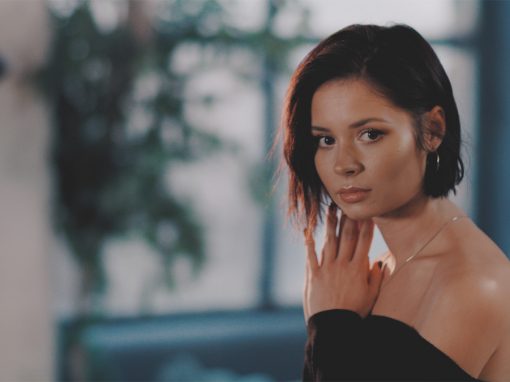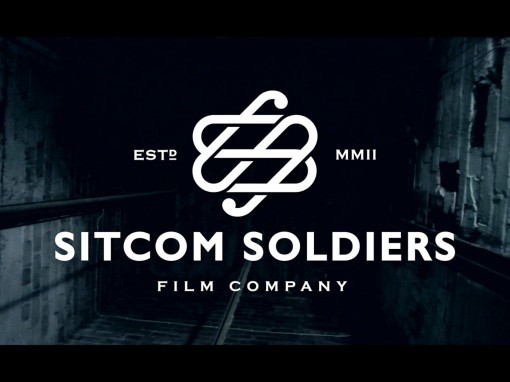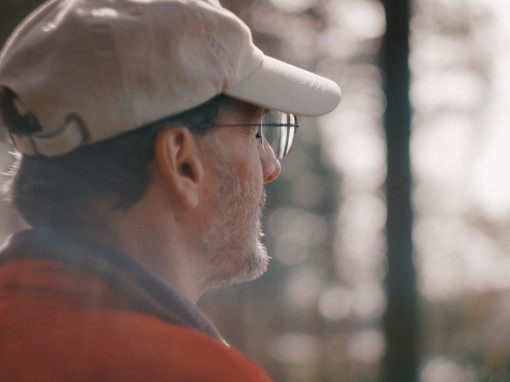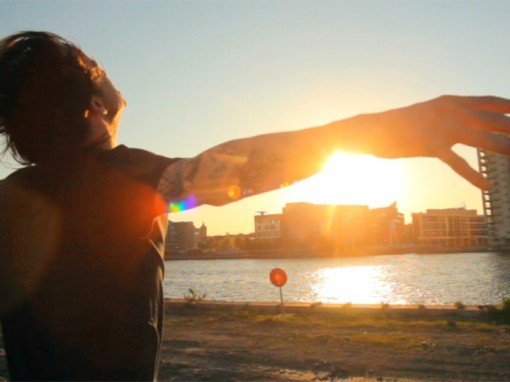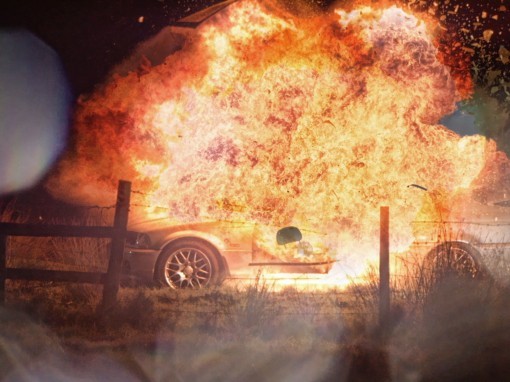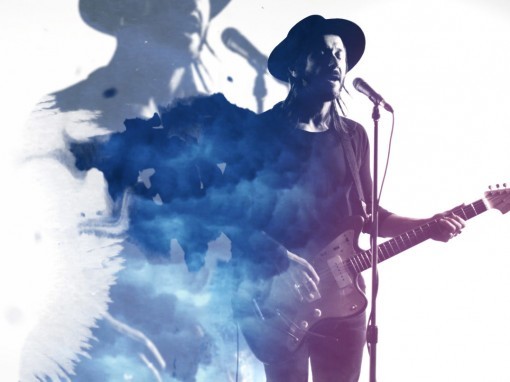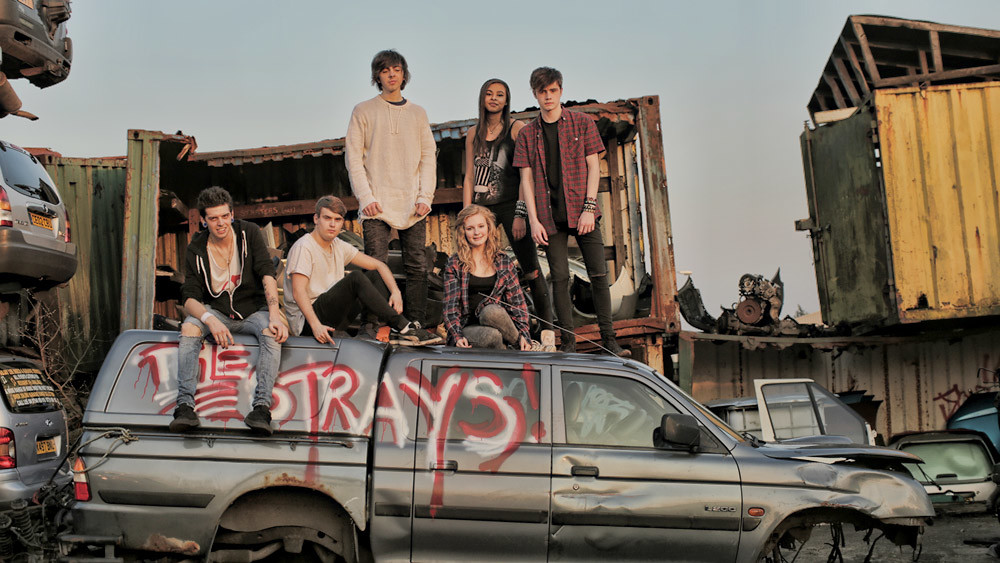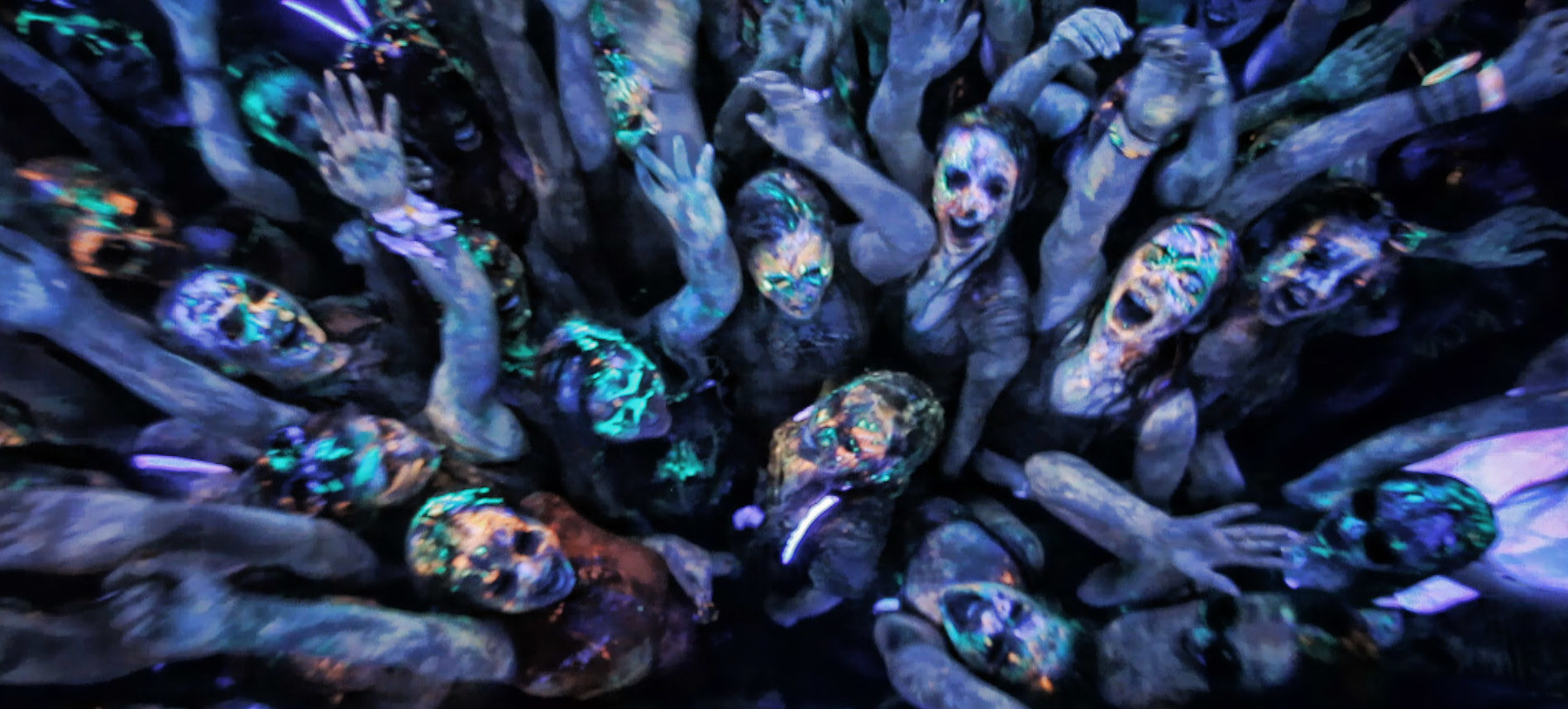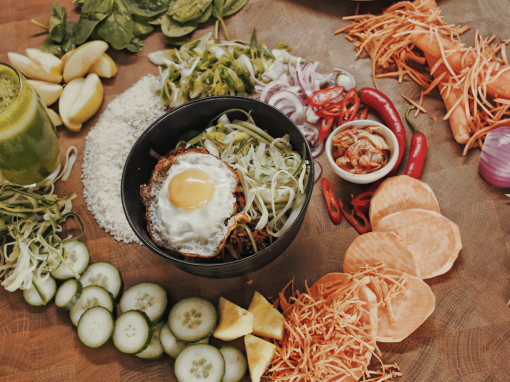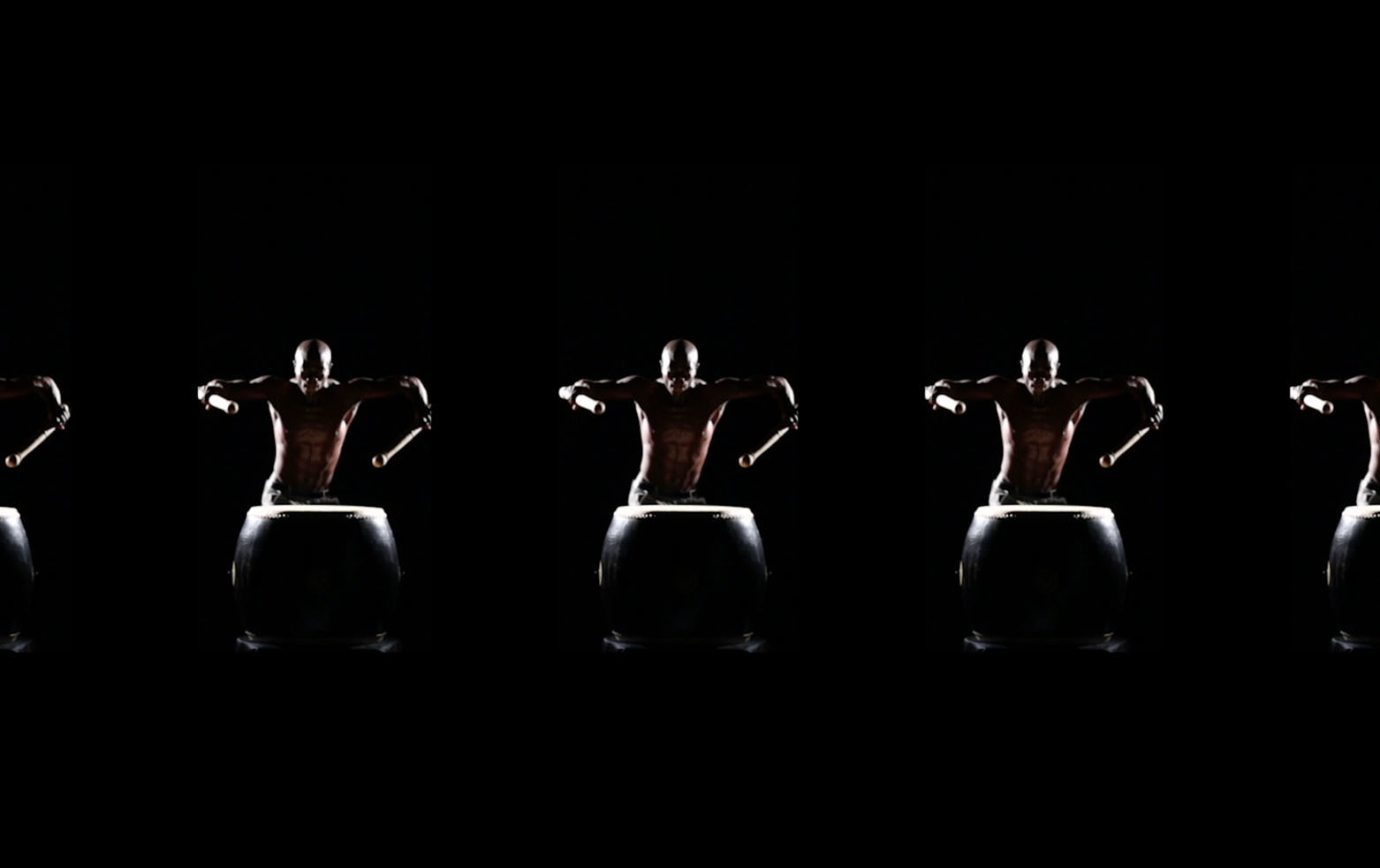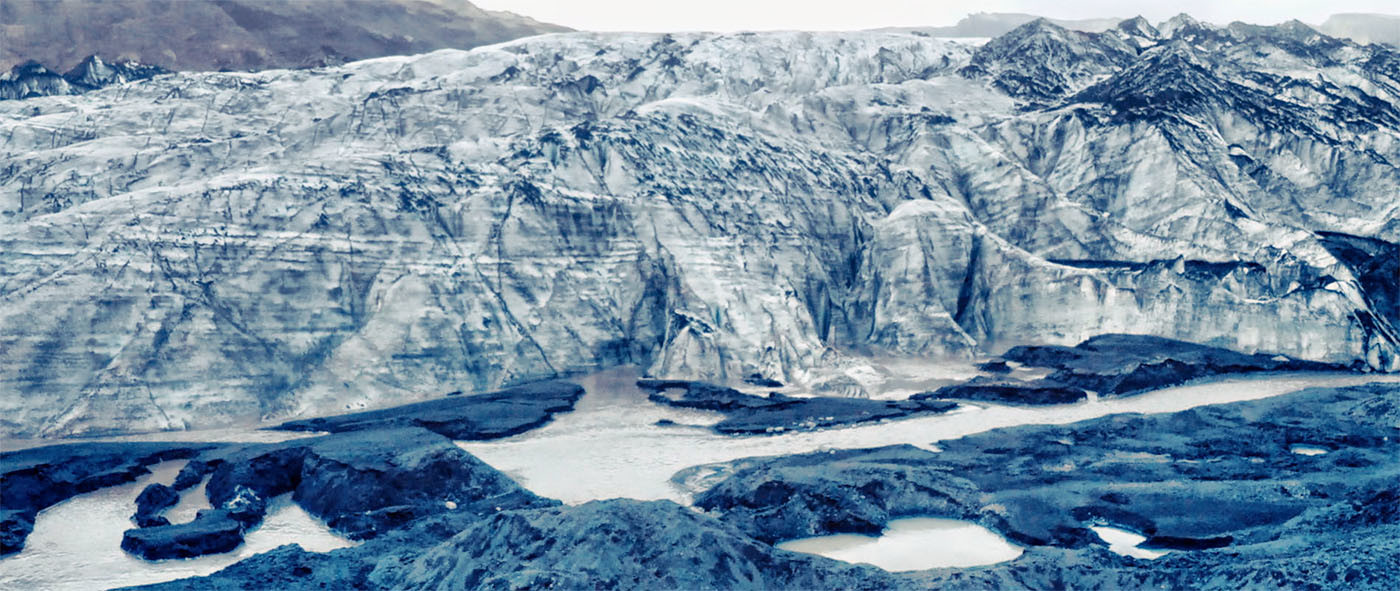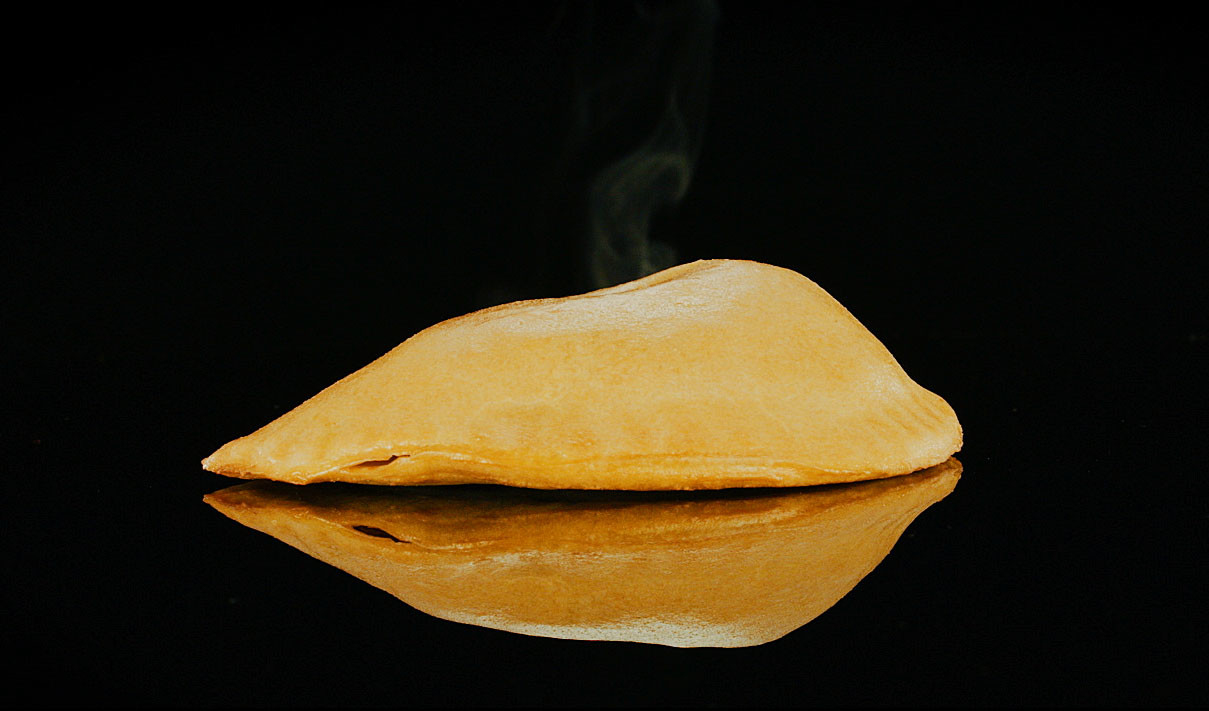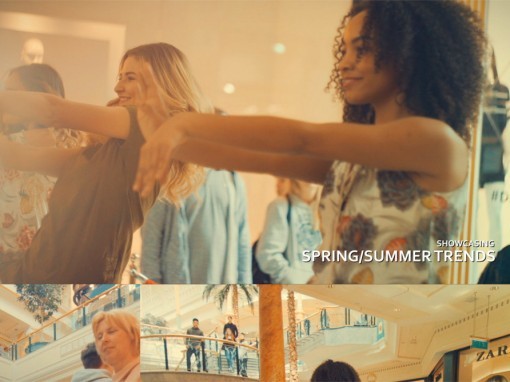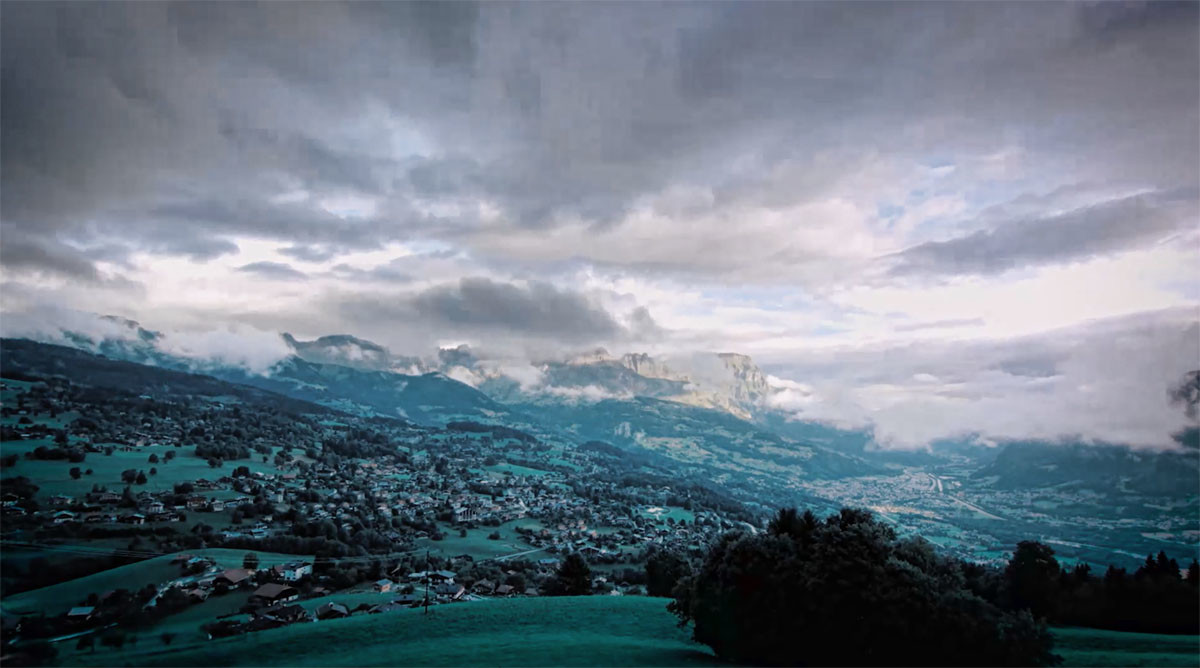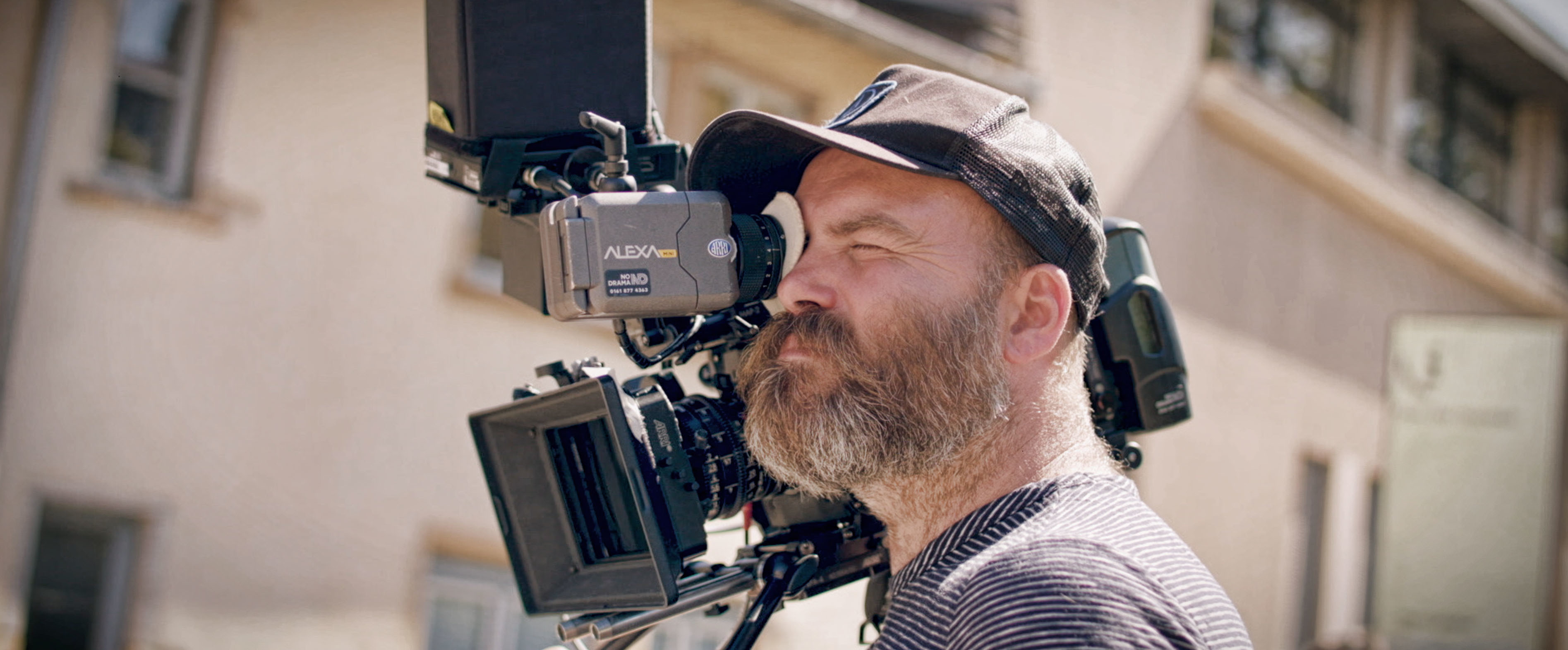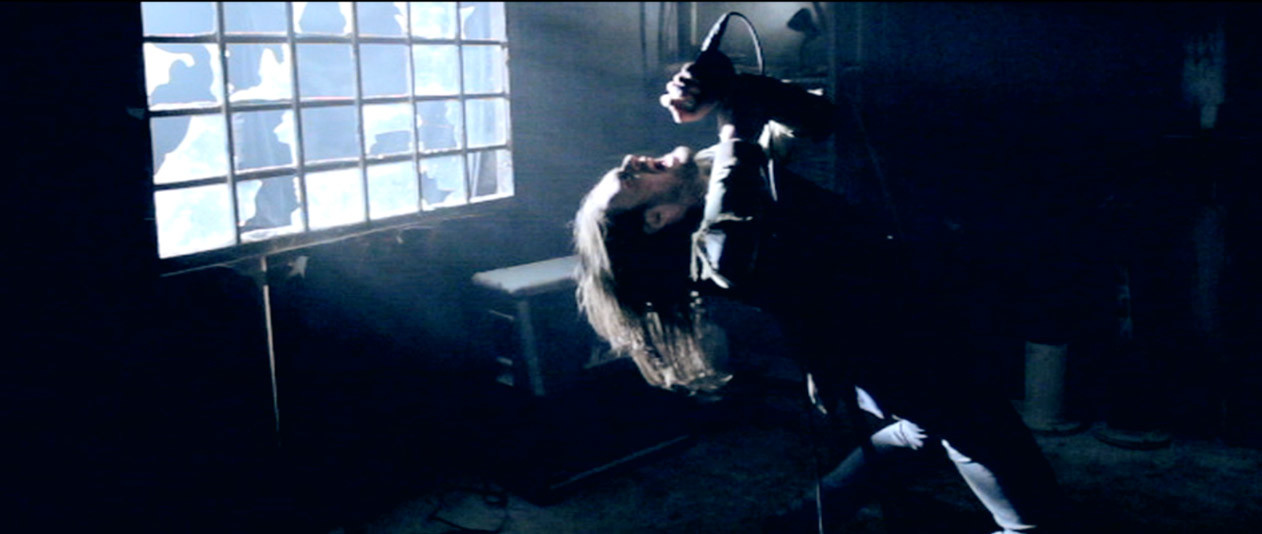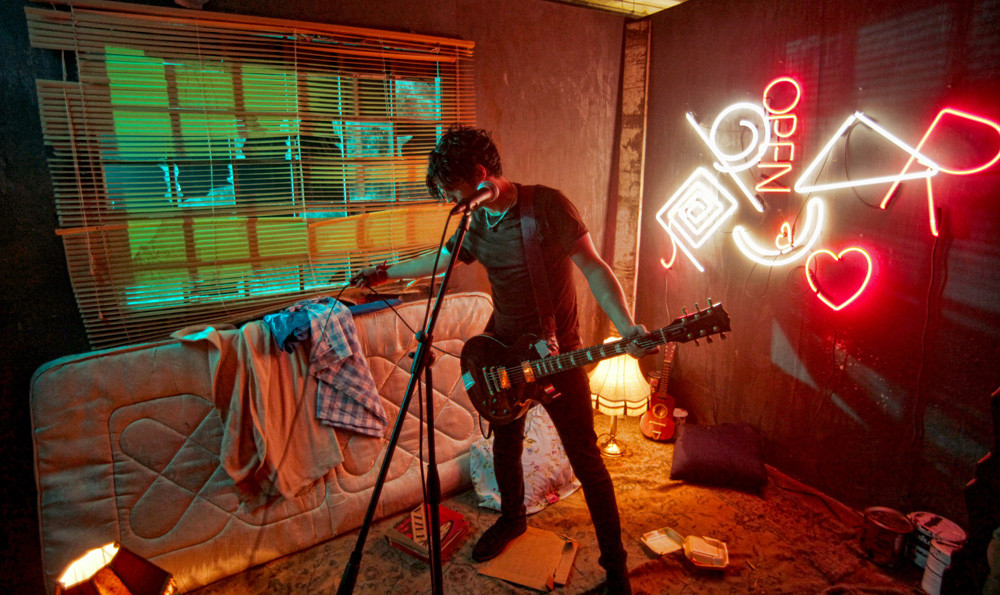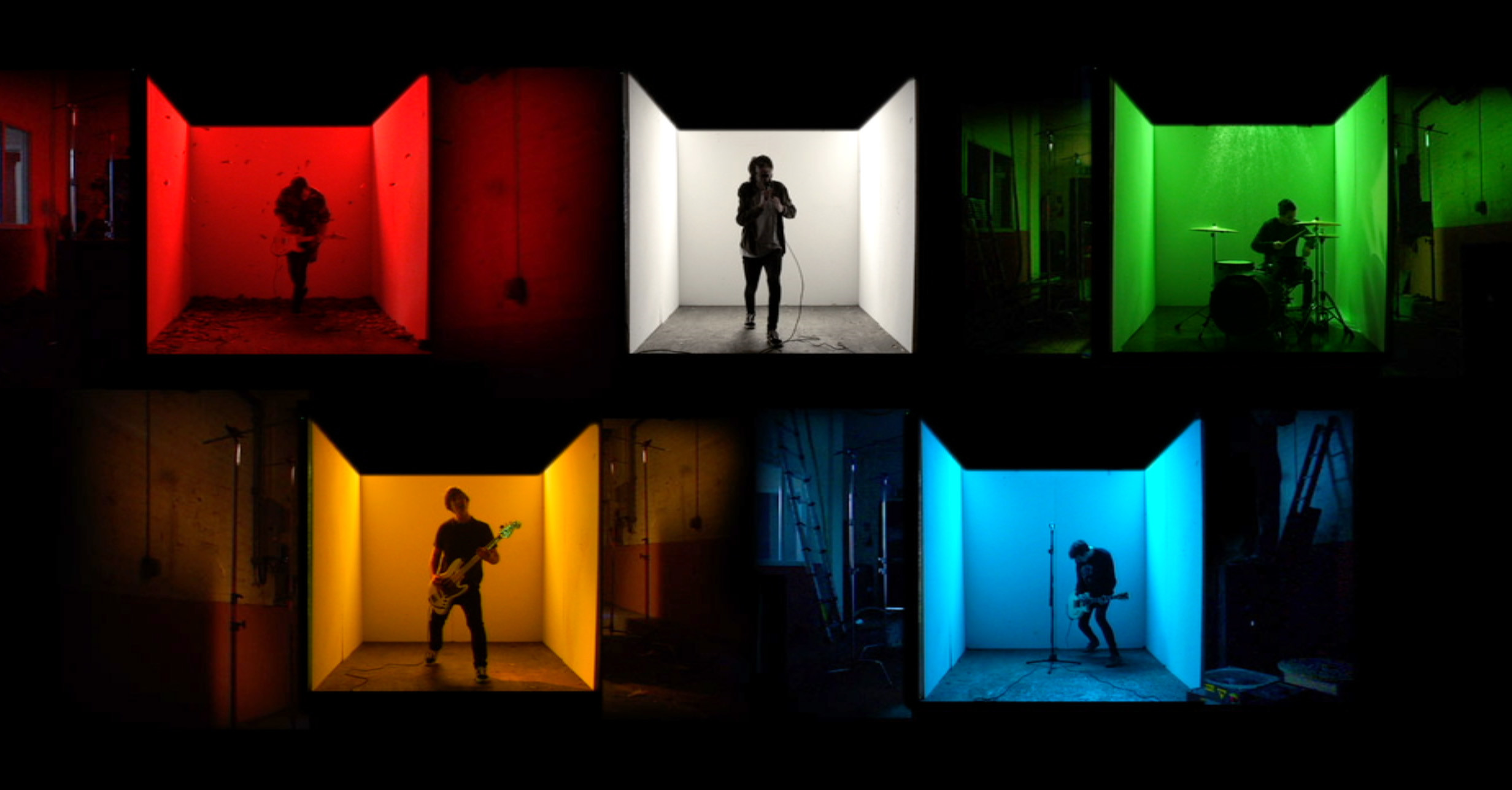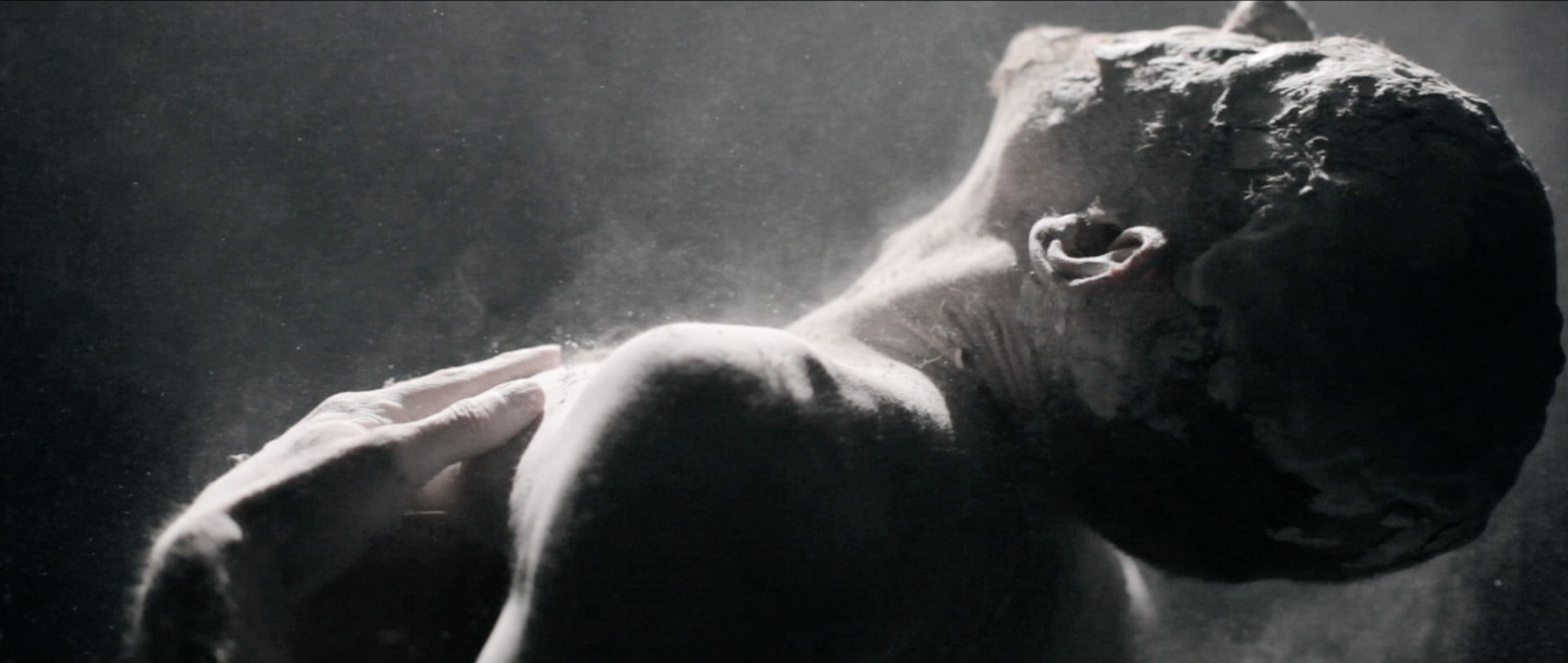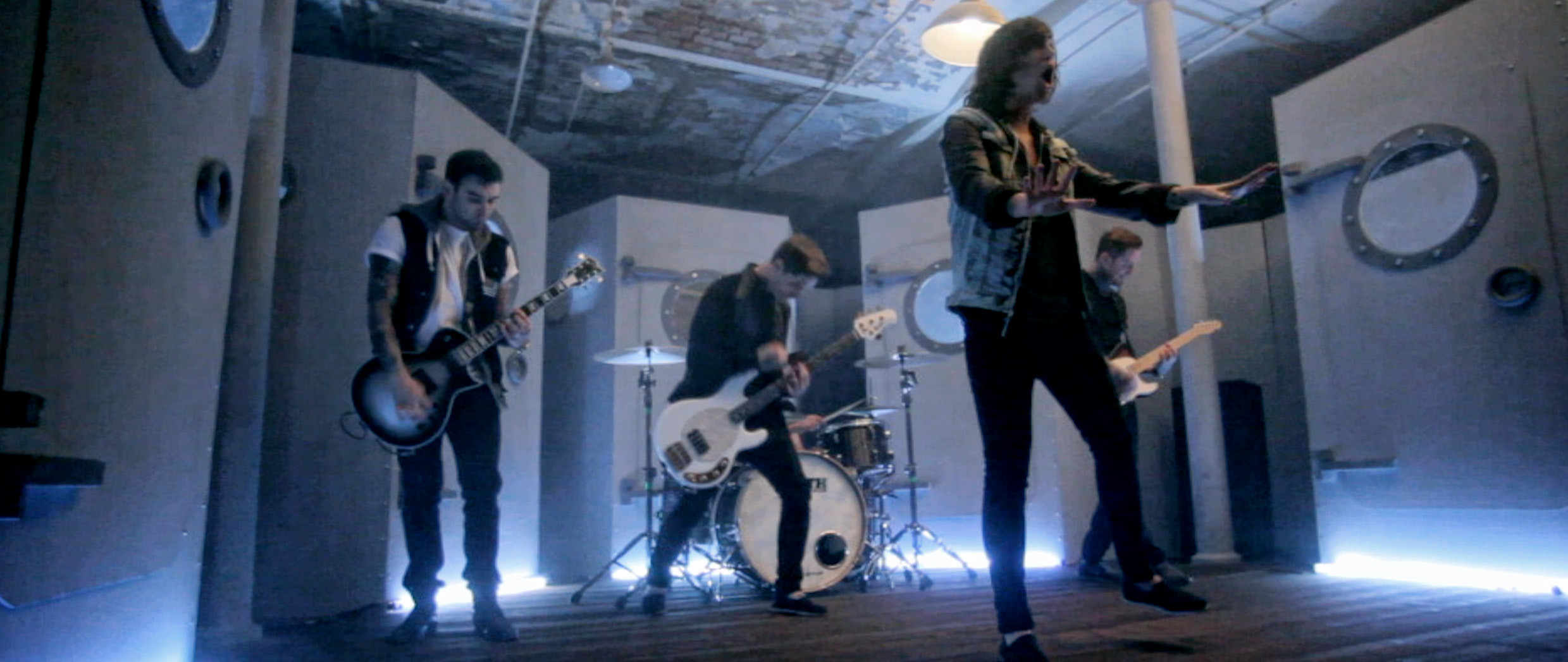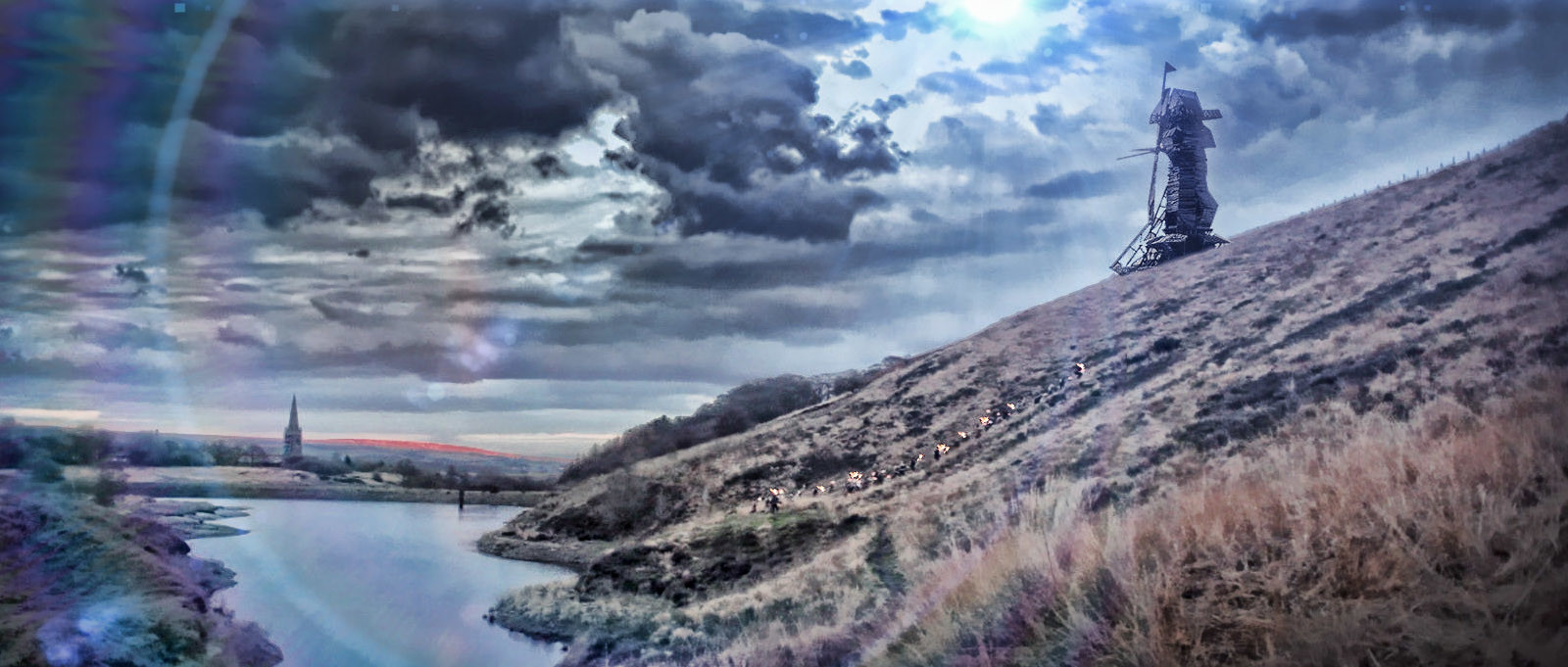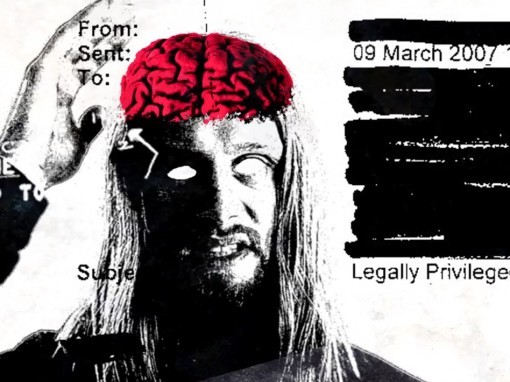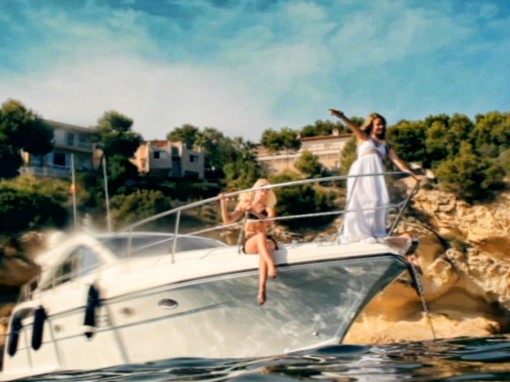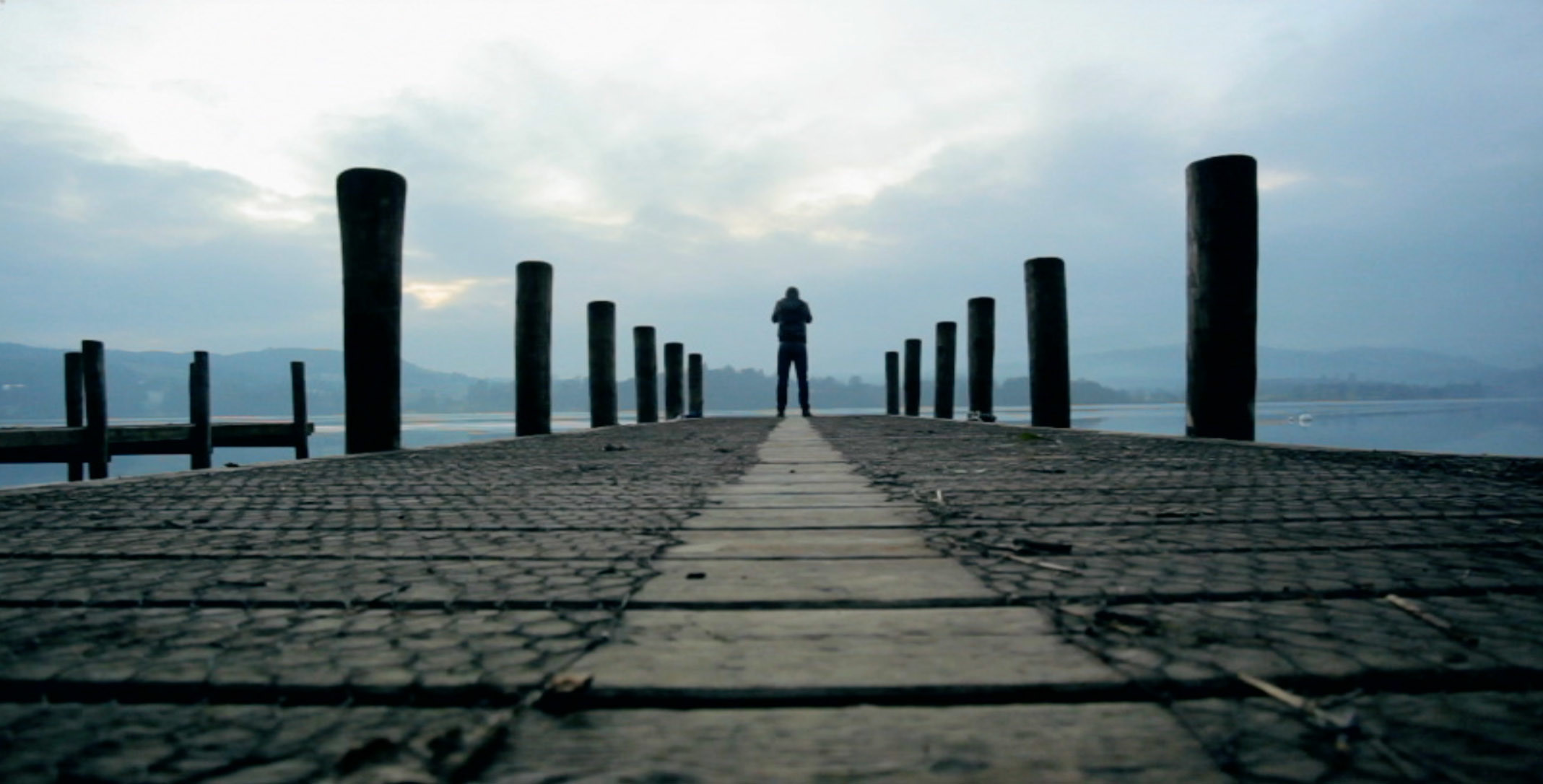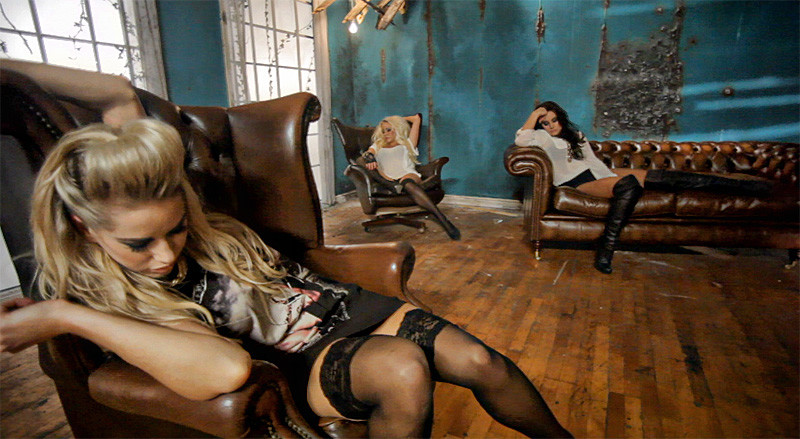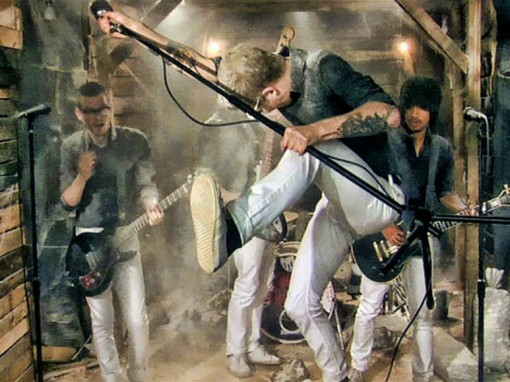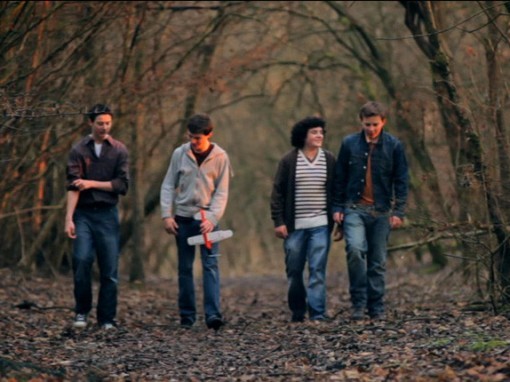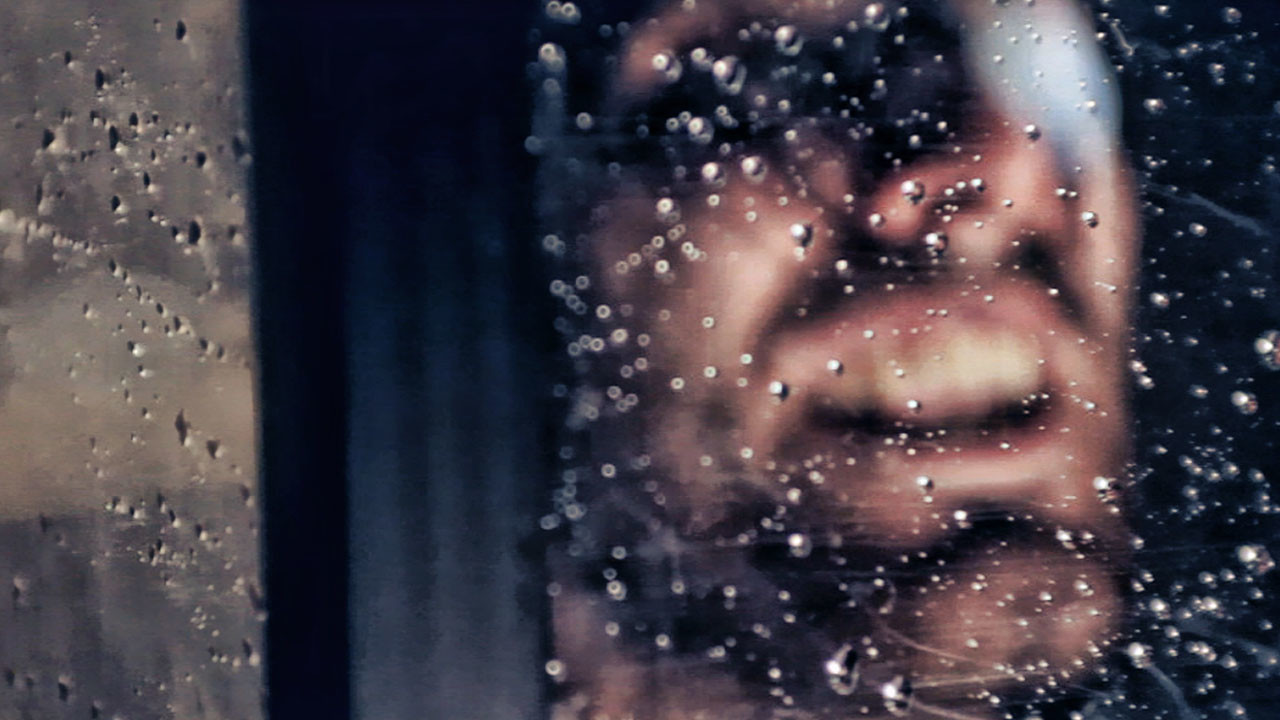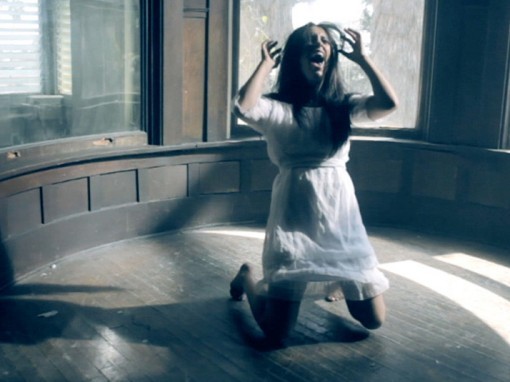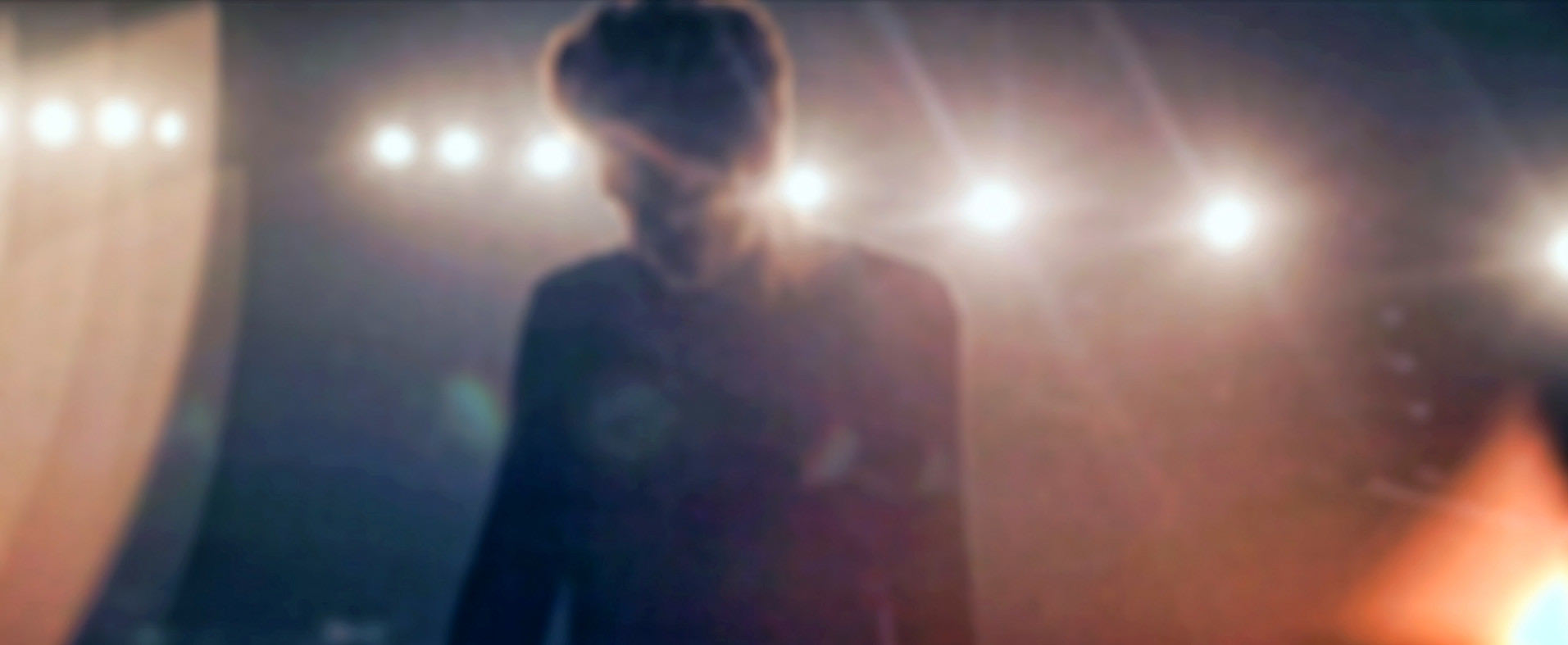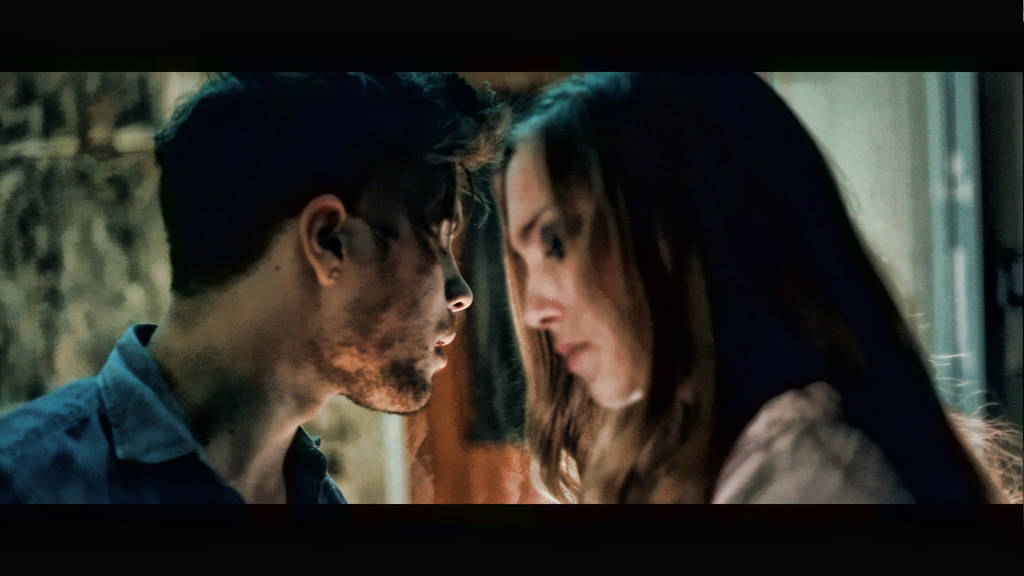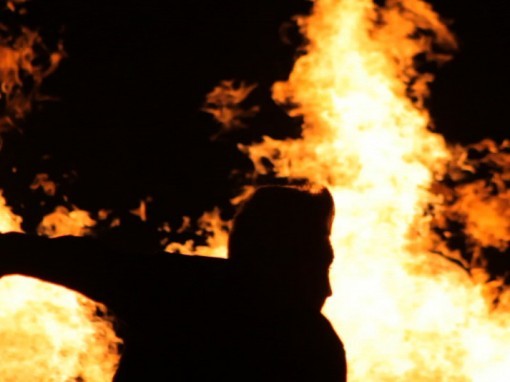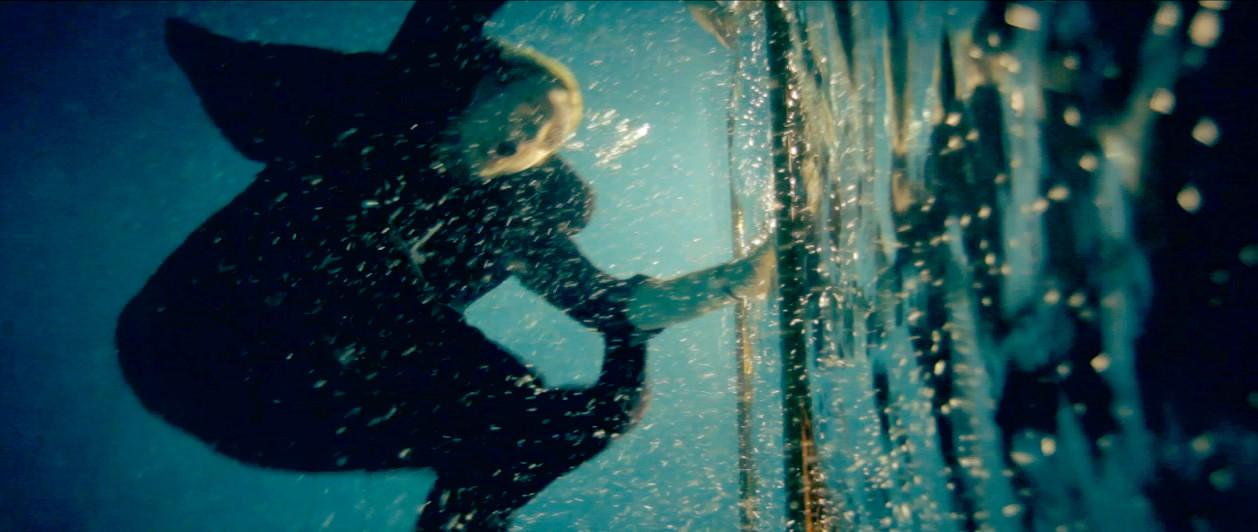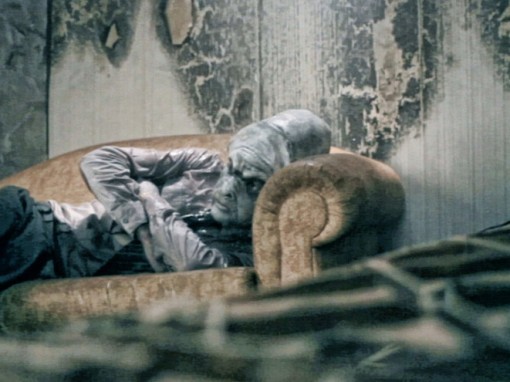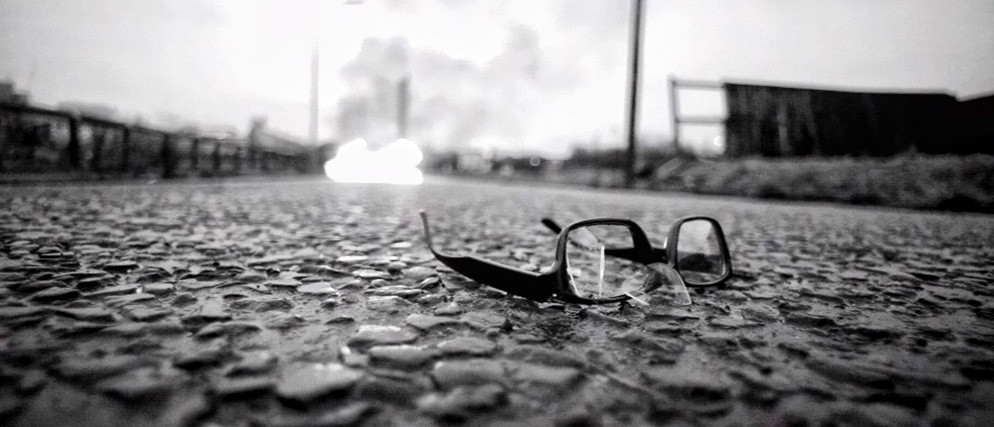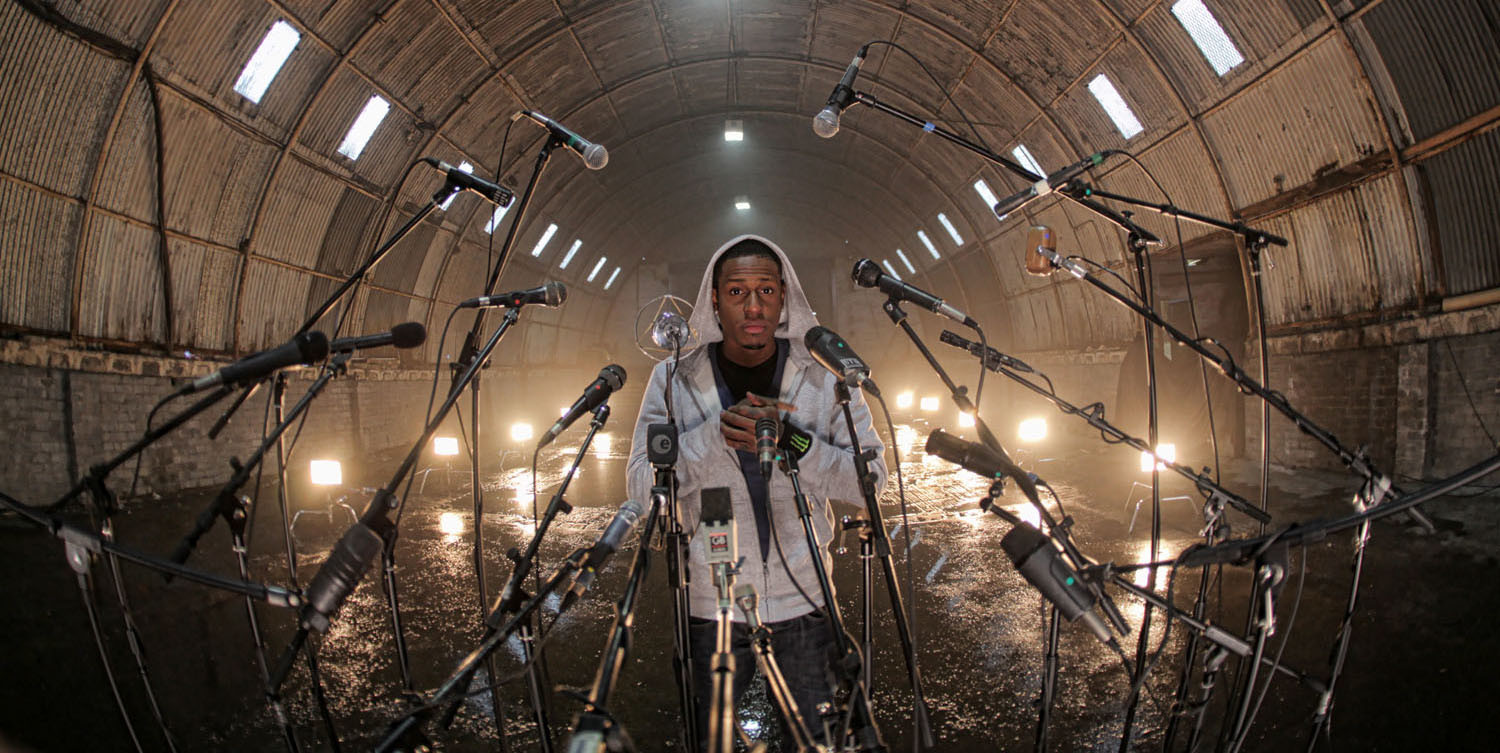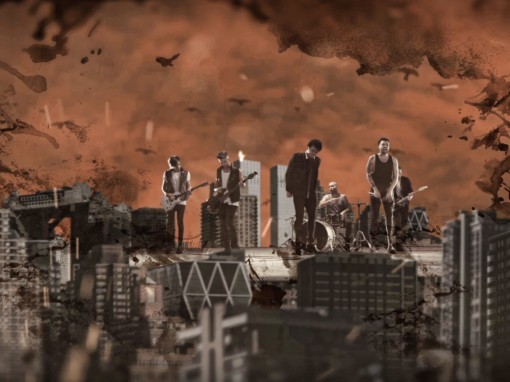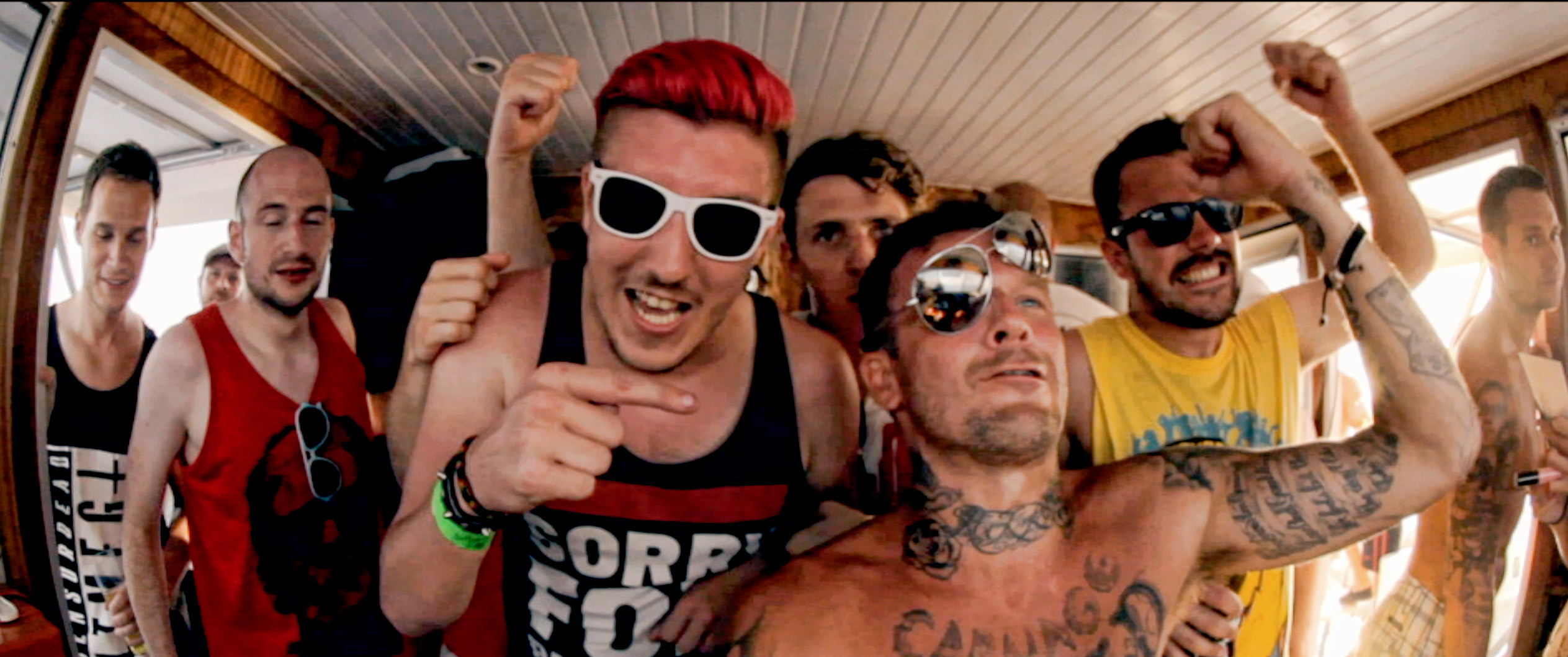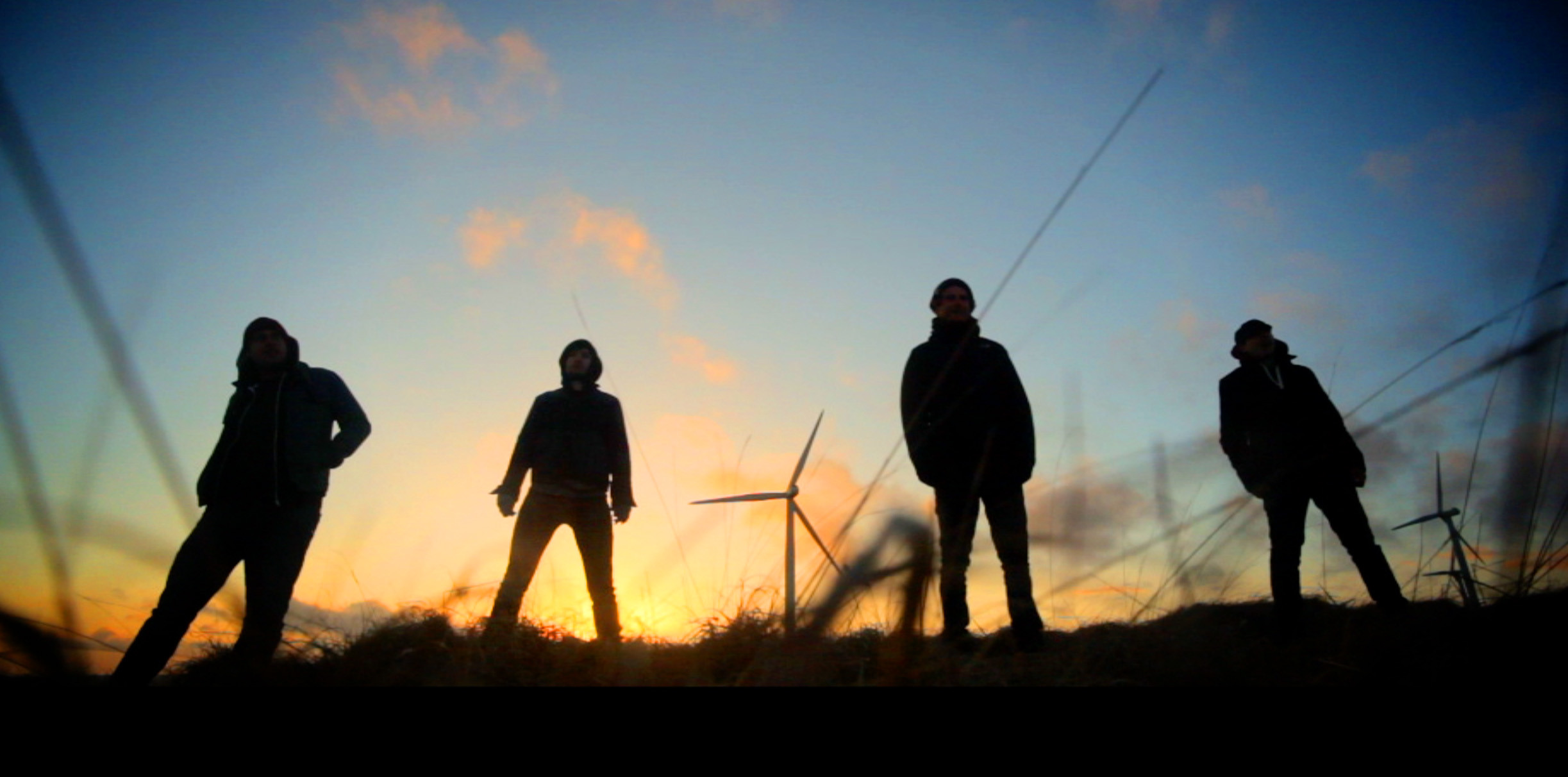 Set Design
One of our favourite ways to create is through set design, realising an entire world from scratch in this way is one of the best approaches to video content.
Music Video Production
Since 2002 we've created well in excess of 1000 music videos breaking international artists and racking up over a billion plays. As the core of what we do this is something we are extremely passionate about and we look forward to talking to you about your music.